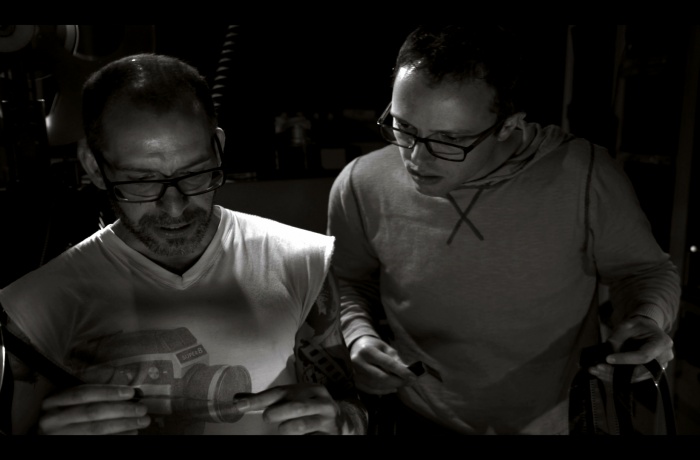 Action stations in a cinema's projection room: a film roll has got mixed up in the middle of a screening. The projectionist has no time to lose and must repair everything before changing the reel. He calmly explains the necessary movements to his apprentice, complete with anecdotes… This passionate and mischievous tribute to a dying skill shows a genuine 'performance' in a single long take.
Production
Claudine Thériault, Quebec, Canada, +14189141715, cabina.obscura@gmail.com, www.cabinaobscura.wordpress.com
Sales
Christian Morissette for Vidéographe inc., 4550, rue Garnier Montréal, Canada, cmorissette@videographe.qc.ca, www.videographe.qc.ca
Director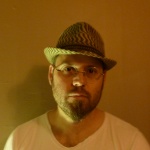 John Blouin
While studying literature and semiology, John Blouin became an NFB projectionist at the same time. This is where he created Cabina Obscura, a live cinema performance with 35-16mm, HD, shadows, music and flesh. Different artists have joined the Cabina Obscura experience, such as Martin Tétreault, Bernard Falaise, René Lussier, Fred Lebrasseur and Sylvie Chartrand. John Blouin and his Cabina Obscura have performed in many towns and festivals, from Montreal to Beijing.
Filmography
Le Baiser de Laure (2010) Change Over (2011), Filmstripe (2012)