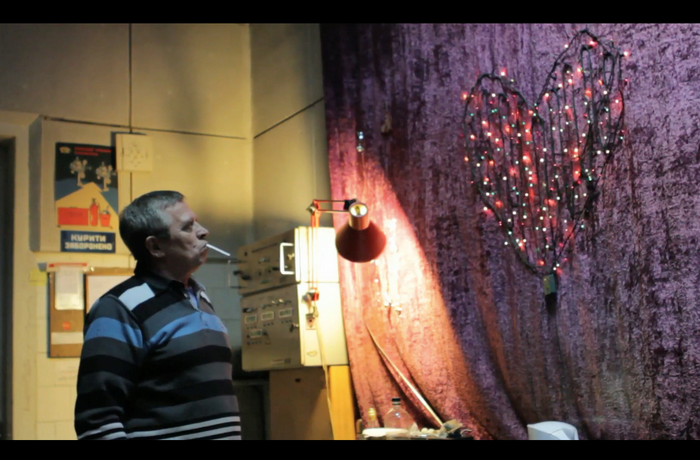 Valentyn is a projectionist. He has worked at the Kinopanorama cinema in the center of Kyiv for 44 years. This is his last year before retirement. The movie was filmed in the projection room from the early fall of 2013 until a year after the Maidan.
Production and Sales
Yuriy Shylov, +380996227436, y.y.shilov@gmail.com
Director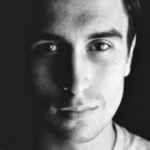 Yuriy Shylov
Yuriy Shylov graduated from the Kyiv National Karpenko-Kary Theatre, Film, and Television University.
Filmography
Weight (2015)