ХІІІ Travelling Docudays UA in Zakarpattya started on November, 10th with educational seminars.
Trainings for teachers in Uzhhorod took place for two days. They focused on using multimedia and interactive methods in human rights education. The teachers found out about the modern concept of human rights, practiced their media literacy and discussed, what documentary films can be used in human rights education.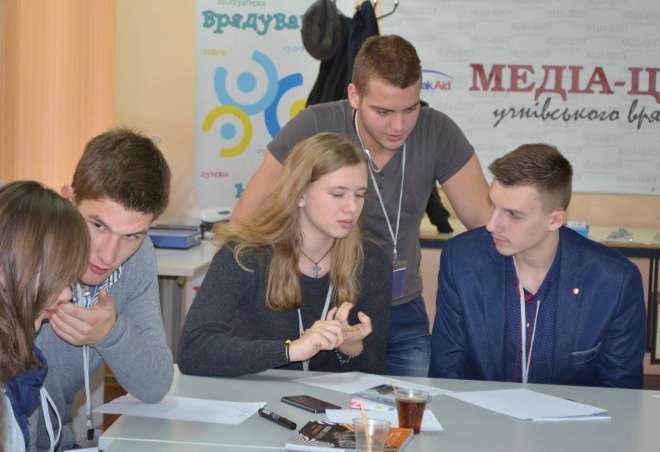 In the end, the teachers shared their impressions and were pleasantly surprised by the opportunities the cinema offers for interactive human rights education in schools. The event trainer Oleksandr Voitenko also organized a meeting for the student government of Uzhhorod. The topic was: "Human rights or children's rights: what can we do "by right". The training aimed to explain the modern concept of human rights, of children's rights, and the capabilities of the student governing.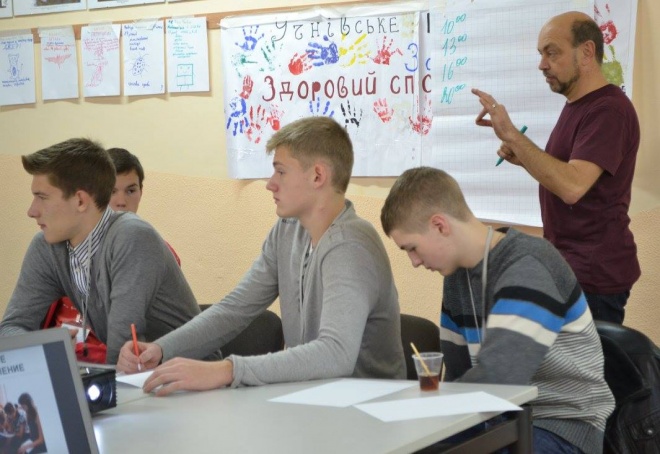 The first open screening for viewers in Zakarpattya will take place on November, 15th at the rectorate of Uzhhorod National University.
The Travelling festival will begin with "Ten seconds", a film by Yuliia Hontaruk. The film is based on the consequences of the Eastern residential area in Mariupol coming under fire on January 24, 2015. This story shows, how rapidly life can change, and how, even after something happens that cannot be undone, there are things which remain unchanged.
This year's festival offers program full of films that raise questions common to Ukraine and to the whole world. They are powerful stories about activism, post-war rehabilitation, neglection of the difference and rebellious apporoach to education. The entrance to all screenings is free as usual.
Detailed schedule of the program in Zakarpattya can be found in the calendar at the festival's website.