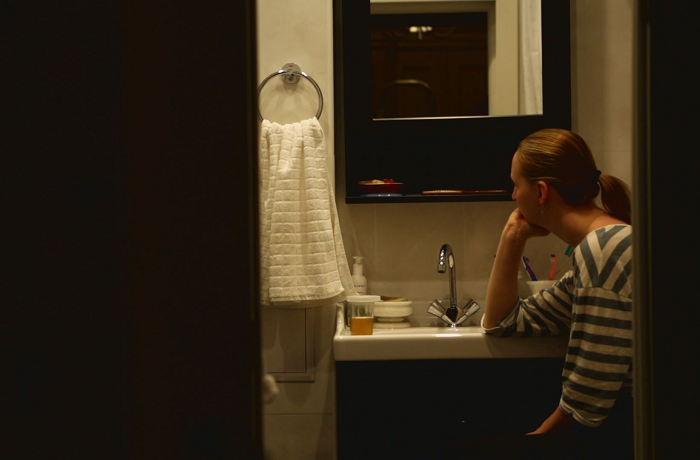 After her son's death Julia seems frozen. She can't get over it. But she believes in meeting the one she has once lost.
Production and Sales
Yulia Panasenko, vedacinema@gmail.com
Director
Julia Panasenko
Julia Panasenko (22 October 1979) is a Russian independent documentary film director and producer. She believes that cinema is nothing more than meditation. Her recent works are dedicated to investigating the borderline conditions of human beings.
Filmography
Selected: Outro (2010), Immersion (2012)