On November 17, the 15th Travelling International Documentary Film Festival Docudays UA presented the screening and discussion of Frederick Wiseman's documentary Ex Libris: The New York Public Library in the Dnipro Central City Library. The screening was supported by the US Embassy in Ukraine.
The film goes behind the scenes of one of the greatest knowledge institutions in the world. With 92 locations throughout Manhattan, the Bronx and Staten Island, the library is committed to being a resource for all the inhabitants of this multifaceted and cosmopolitan city.
The screening was attended by the employees and readers of Dnipro libraries. Because the topic was close to the hearts of the audience, the film provoked a lively discussion. The screening lasted for more than three hours, and each of the viewers took that time to crystallize several different thoughts.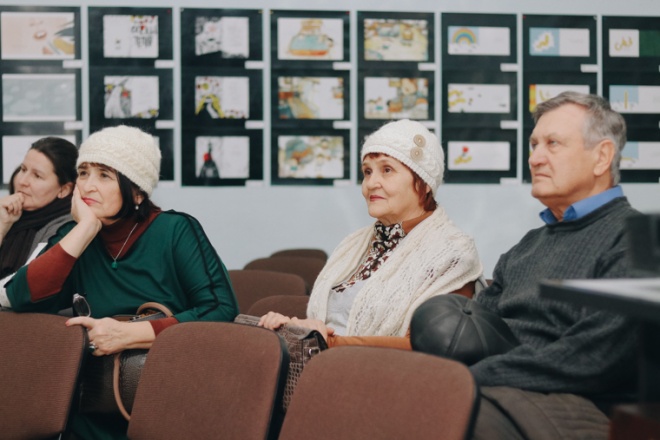 The information about the funding of the public library from the city budget and the private sector was particularly interesting. The city government and the entrepreneurs of New York spend major funds on the development of the Library as the center for solving public problems. The considerable funding allows the library to have the newest publications and the most up-to-date technology which our libraries so sorely lack nowadays.
The audience also noted the presence of many men among the employees of the New York Library. In the US, the job of the librarian is attractive for everyone, both from the financial and the professional point of view.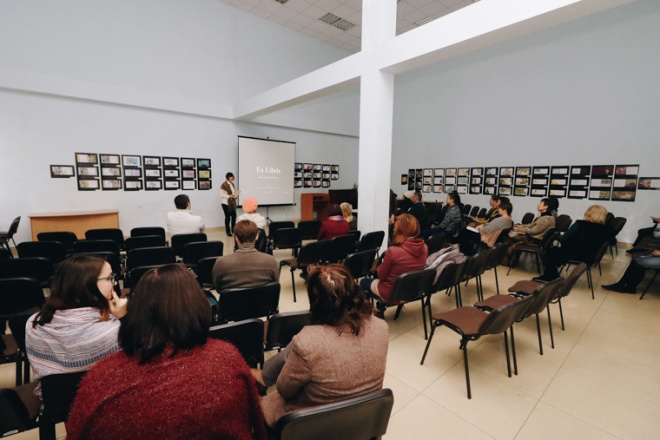 Another topic for discussion was the large-scale involvement of volunteers in the library projects. Is it possible to implement this practice in Dnipro libraries? What are the difficulties and successes of our libraries in this sphere? These and other questions were discussed by the audience.
Another issue raised during the discussion was the corporate culture in the libraries.
The readers who attended the screening noted the availability for the New York community of the information about the events held in the Library, and the lack of publicly accessible information about the events held in Dnipro libraries.
Despite the differences, the New York and Dnipro libraries have a lot in common. From simple storage houses for books, libraries are transforming into education and culture centers for their respective communities.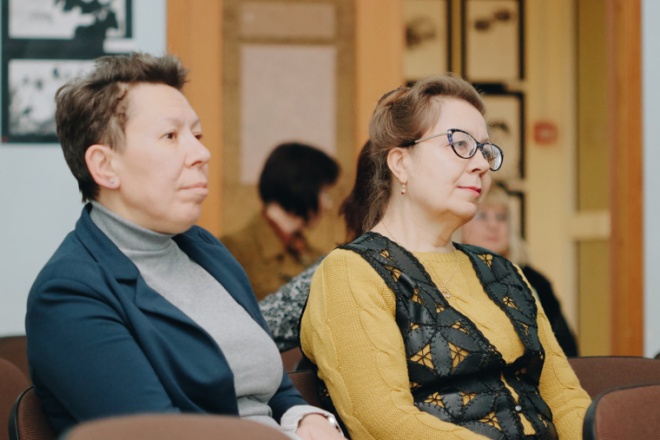 We are sincerely grateful to the International Human Rights Documentary Film Festival Docudays UA and Natalia Zhebryk for their help with organizing the film screening in the Dnipro Central City Library.
Text: Tymofiy Fedorets, the Manager of the New Library
Photos: Dmytro Rozmerytsia