When I Hear the Birds Sing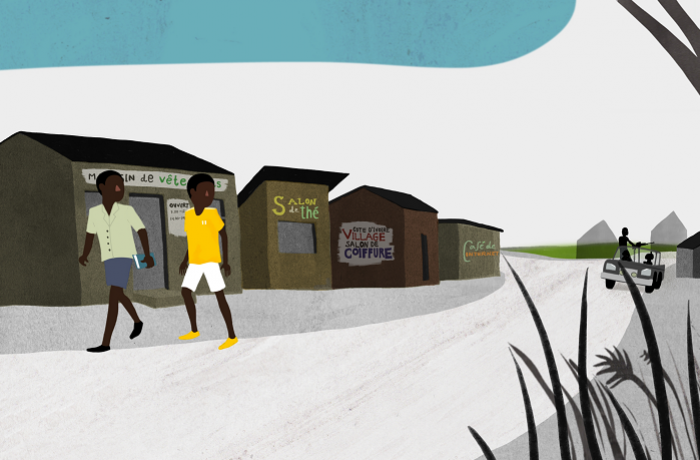 Five Ivorian children had to flee when war broke out in the Ivory Coast after the presidential election in 2010. Six years later, the children talk about their hopes and dreams for the future in an animation film that adds color to the darkest nightmares.
Director
Trine Vallevik Håbjørg
Trine Vallevik Håbjørg was born in 1969. She is a Norwegian animator and multimedia artist. She studied animation at Volda University College in Norway and graduated in 1999 with the award-winning film One Morning. In 2002, Håbjørg attended the Oslo School of Architecture and Design, where she studied Interaction Design. She co-founded Råsalt Studio in 2013 together with Øyvind Tangseth. When I Hear the Birds Sing is the first film she has directed in several years.
Coal Heap Kids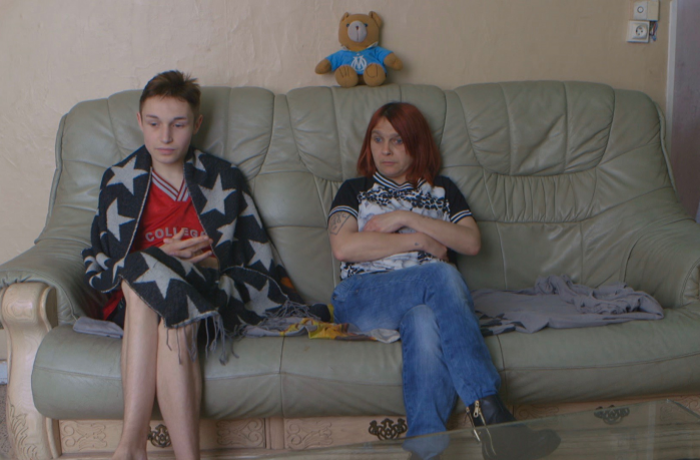 A moving film on the loss of childhood innocence and coming of age in a deprived European community. Fifteen-year-old Loïc and his ten-year-old brother, Théo, live in the former mining town of Lens in France. Surrounded by poverty and unemployment, Loïc has stopped going to school. While his teachers try to encourage him, his mother Patricia struggles to hold the family together. A reflection on the devastating effects of poverty and finding hope in the most unlikely of places.
Director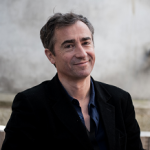 Frédéric Brunnquell
Frédéric Brunnquell is an author and documentary film director. For several years he has been working on projects about social changes in post-industrial societies. His series Classe moyenne, des vies sur le fil, broadcast on the French-German TV channel Arte, and then Coal Heap Kids demonstrate his wish to use fictional codes in social documentaries. He is also passionate about films on social history. His films have been featured at numerous festivals and broadcast in more than 20 countries. He has worked for 12 years at the CAPA press agency as a reporter. He has been an independent director for ten years. He has also written five books, one of which focused on the war in Lebanon.
A Woman Captured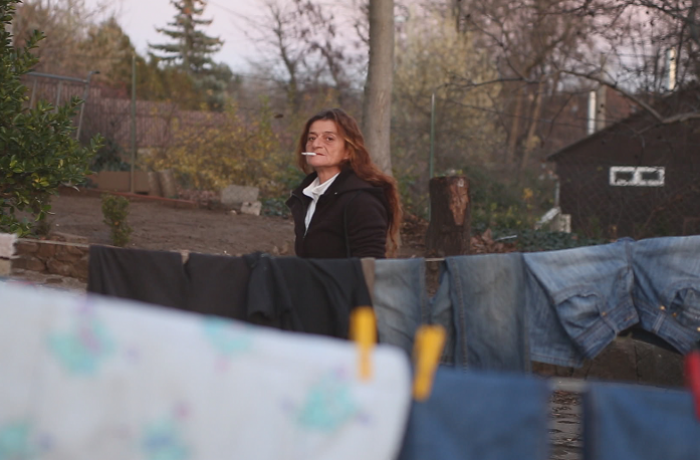 A Woman Captured is about Marish, a 52-year-old Hungarian woman who has been serving a family for a decade, working 20 hours a day without getting paid. Her ID was taken from her by her oppressors and she's not allowed to leave the house without permission. Treated like an animal, she only gets leftovers to eat and no bed to sleep in. Marish spends the days with fear in her heart, but dreaming of getting her life back. The presence of the camera helps her realise she isn't completely alone. She begins to show signs of trust; after 2 years of shooting, she gathers her courage and reveals her plan: "I am going to escape." The film follows Marish's heroic journey back to freedom.
Awards
2017 – IDFA, Most viewed film on Docs for Sales; 2018 – Sundance Film Festival
Director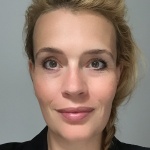 Bernadett Tuza-Ritter
Bernadett Tuza-Ritter is a Hungarian independent film director and editor specialising in creative documentaries and fiction. She studied Directing and Editing at the University of Theatre and Film Arts Budapest. In 2013 she worked as a director on a project called Cinetrain – Russian Winter, which won the audience award at the Vision du Réel documentary festival. She is a member of the HSE and Hungarian Film Academy. Her first feature length documentary A Woman Captured premiered at IDFA in the Main Competition. Afterwards it was selected by Sundance Film Festival for the World Cinema Documentary Competition, thus making it the first Hungarian feature-length film ever to compete at Sundance.