When I Hear the Birds Sing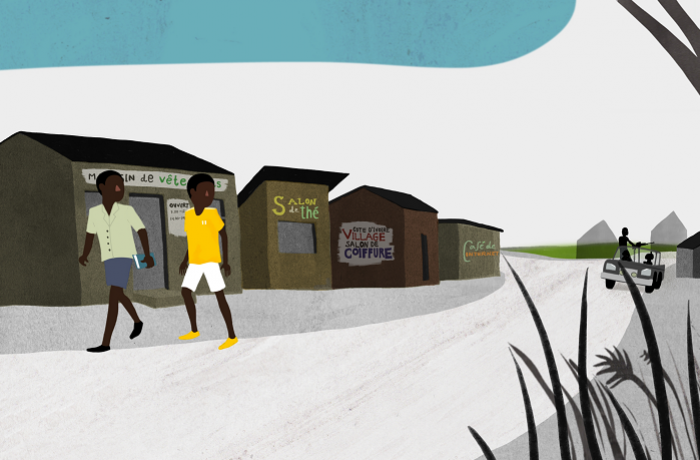 Five Ivorian children had to flee when war broke out in the Ivory Coast after the presidential election in 2010. Six years later, the children talk about their hopes and dreams for the future in an animation film that adds color to the darkest nightmares.
Director
Trine Vallevik Håbjørg
Trine Vallevik Håbjørg was born in 1969. She is a Norwegian animator and multimedia artist. She studied animation at Volda University College in Norway and graduated in 1999 with the award-winning film One Morning. In 2002, Håbjørg attended the Oslo School of Architecture and Design, where she studied Interaction Design. She co-founded Råsalt Studio in 2013 together with Øyvind Tangseth. When I Hear the Birds Sing is the first film she has directed in several years.
My Happy Complicated Family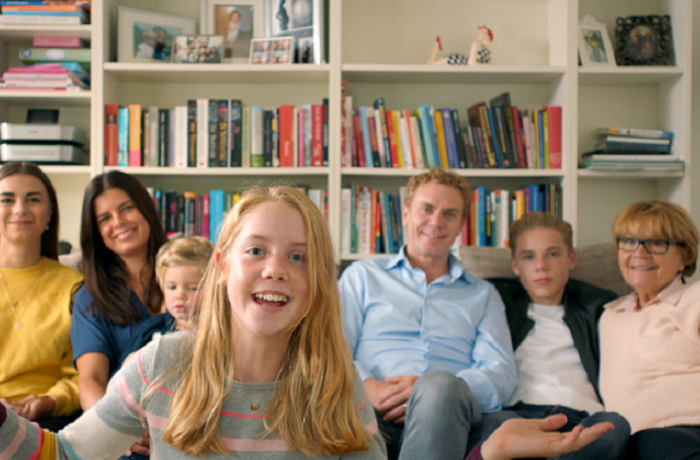 This short, funny youth documentary revolves around three young girls of different age. They all have one thing in common: an exceptional family construction. And, naturally, an extended family comes with its own challenges… The girls introduce their families, and share their admiration and feelings with their parents for the first time.
Director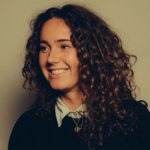 Tessa Louise Pope
Tessa Louise Pope was born in Amsterdam in 1988. She graduated as a Documentary Director at the Netherlands Film Academy. Tessa's work is known for her analytical and humorous view of reality. Her films are an authentic view of human stories. Her award‐winning graduation film The Origin of Trouble won the Wildcard Documentary Prize from the Netherlands Film Fund in 2016. Currently Tessa is working on several different projects; working on her next film, making commercials and directing a documentary series.