Illusion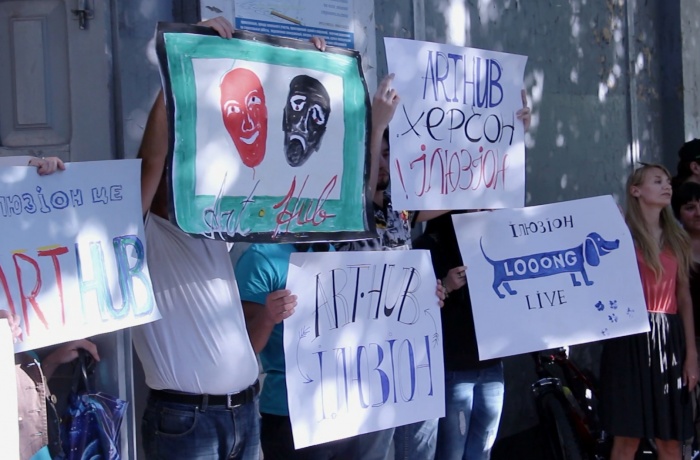 This absurd story began in Kherson, Ukraine. Young people create a cultural centre to protect the oldest cinema in the city. But the land at the centre of this city attracts officials and deputies; they want to free up the territory and start a war against the cultural activists.
Director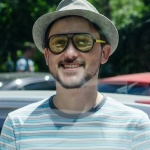 Leonid Yezhurov
Leonid Yezhurov was born and lives in Kherson, Ukraine. He is a civil and culture activist. In 2016, he created a culture centre together with his friends on the premises of an old film theatre. In 2018, he participated in Indie Lab, a laboratory for young documentary filmmakers, and created a tragicomedy out of the chronicles of the culture centre to protect the film theatre and fight Soviet habits.
Biotope / Biotop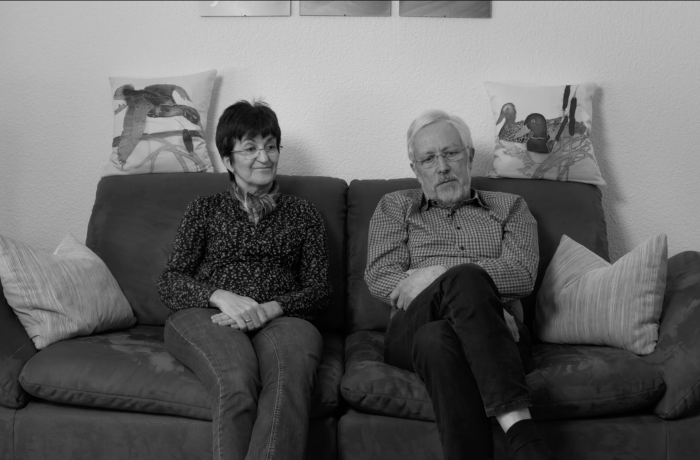 Life in Neuperlach, a Munich suburb, is quaint. It is a safe neighborhood, where people know and greet each other. Everybody has their own backyard; single car garages are lining the narrow footpaths and everything is groomed. But for some time now that peacefulness is troubled, because refugees are supposed to move in next door. As some of the residents are afraid of the noise to be expected, they are putting up a noise protection wall. Biotope shows the life of the locals and gets to the bottom of the reason for building that wall.
Director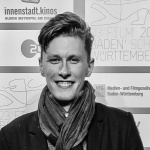 Paul Scholten
Paul Scholten was born in 1996 in south Germany. He started filmmaking when he was 17. His films were screened at various festivals. Since 2017, he studies Documentary Film at the University for Film and Television.
Facade Colour: Blue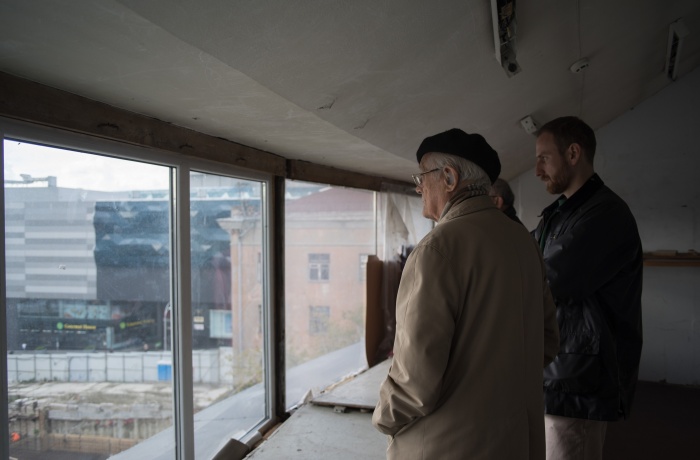 Florian Yuriev is an architect, artist, violin maker, theoretician and poet. At the age of 90 he has to master another, completely new skill. In order to save his architectural project, Kyiv's 'Flying Saucer', from turning into part of a shopping mall, Florian Yuriev launches a campaign against the arbitrary power of developers in the capital.
Director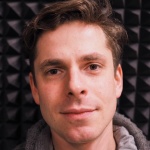 Oleksiy Radynski
Oleksiy Radynski is a documentary filmmaker and writer. His films have been screened at the Oberhausen International Short Film Festival, DOK Leipzig, Guanajuato, Watch Docs (Warsaw), Odesa IFF, Nowe Horyzonty (Wroclaw), '86' (Slavutych) and other festivals, as well as at e-flux (New York), S A V V Y Contemporary (Berlin), the Institute for Contemporary Arts (London), and other venues. His film The People Who Came to Power (2015, co-directed with Tomáš Rafa) won the main prize in the national competition at Docudays UA in Kyiv.