Listen / Luister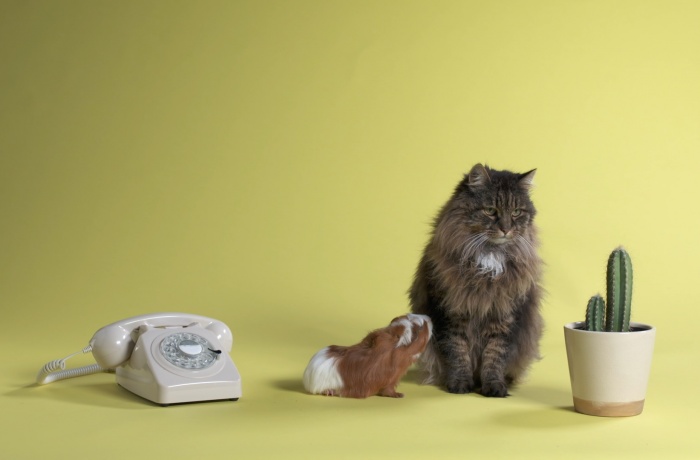 Life can seem pretty overwhelming at times, particularly when you're growing up. And it's not always easy to talk to your parents or friends about your problems. Fortunately, the Kindertelefoon (Child Helpline) in the Netherlands provides a listening ear. Listen presents a cross-section of conversations between children and the Kindertelefoon. One girl talks about being home alone virtually all week; another's sad because her parents are getting divorced. A boy in an asylum seekers' center is worried about the future, while another boy doesn't want to be gay and hopes these feelings will pass. Every day, the Kindertelefoon takes calls like these from children who want someone to talk to. But children also call to talk about their pets, to practice their audition for The Voice Kids or to make pranks…
Recommended age 7+
Director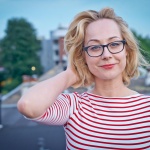 Astrid Bussink
Astrid Bussink was born in 1975. She studied at AKI ArtEZ Art and Design in Enschede and Edinburgh College in Scotland. During her studies she made the worldwide award-winning documentary The Angelmakers (2006). After The Lost Colony and My Enschede, she directed several children's documentaries: Wool Fever, The Hideout (Golden Calf 2013) and Giovanni and the Water Ballet. The latter won many prizes internationally, including at the IDFA, Berlinale and Full Frame.
Rainbow Children – Portrait of Elika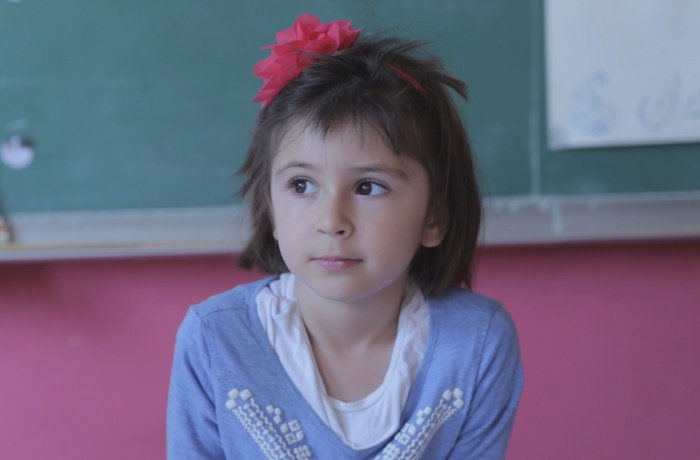 Little Elika explains that people in Iran like five things above all: rice, the sun, ice cream, fish and tulips. She gives a presentation about her home country in a Belgian school, which includes a Persian poem she translates directly into French. Her audience is amazed: Elika talks differently all of a sudden. And so something which was strange playfully becomes familiar.
Recommended age 7+
Director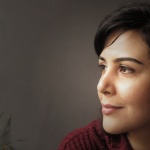 Maryam Bayani
Born in Tehran, Iran in 1982, Maryam Bayani entered the art world by studying graphic design and animation. After making her internationally award-winning animated documentary The Pottery Tale (2009), she discovered her tendency to merge reality and imagination. In 2015, she won a European scholarship for a Master's course in Documentary Filmmaking called Docnomads, a mobile course that allowed her to study and make short documentaries in Europe.