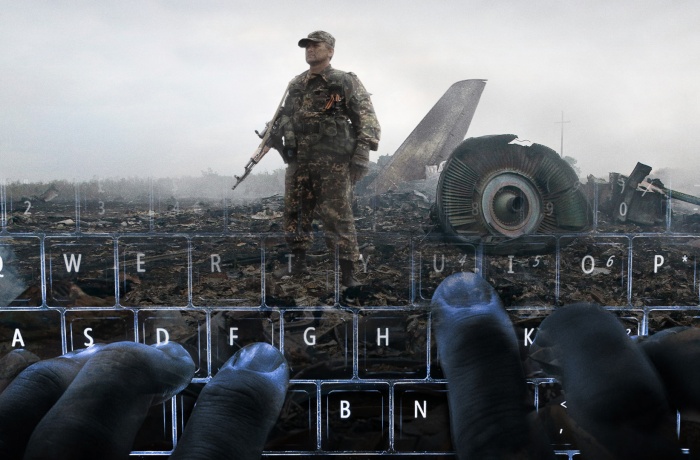 Themed meetings in Media Cafe:
Participants will learn about the signs of manipulation in the media. Methods of news reporting. Propaganda markers. Informing and impacts.
Rules for media security. Ways to manipulate the masses. How not to fall victim to manipulation and not spread fake information.
Iryna Orlova - mediavolunteer, project manager for NGO Development and Culture Center "Horyzont"