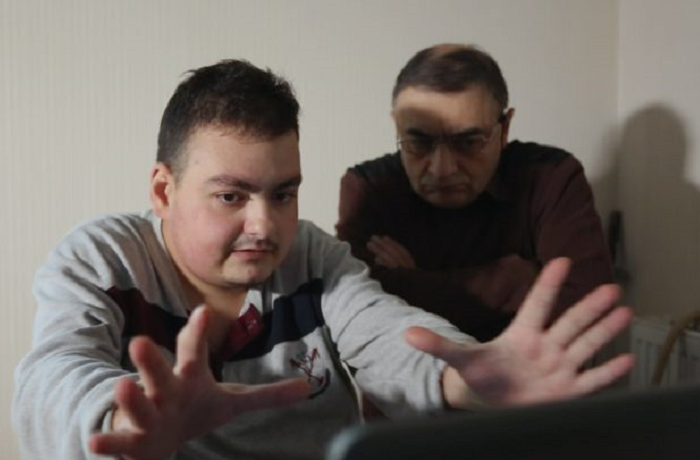 Beka was born without any sign of life but heartbeat on the 6th month of his mother's pregnancy. Doctors did not believe that baby would survive. On the third week of baby's life his father took him home from hospital. Today Beka is 26. Father taught him his profession. Beka makes art photography and a film about physicist and composer. He had his first photo exhibition recently. Father's patience and understanding helped him to introduce his son to adult life and make him believe in his own talent.
Director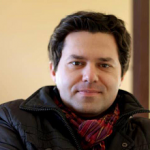 Vakhtang Kuntsev-Gabashvili
Vakhtang Kuntsev-Gabashvili is a Georgian filmmaker. From 1991-96, he studied Film and TV Cinematography at the Shota Rustaveli Theatre and Film at the Georgian State University. From 1996-2003, he attended the University of Television and Film in Munich, Germany.