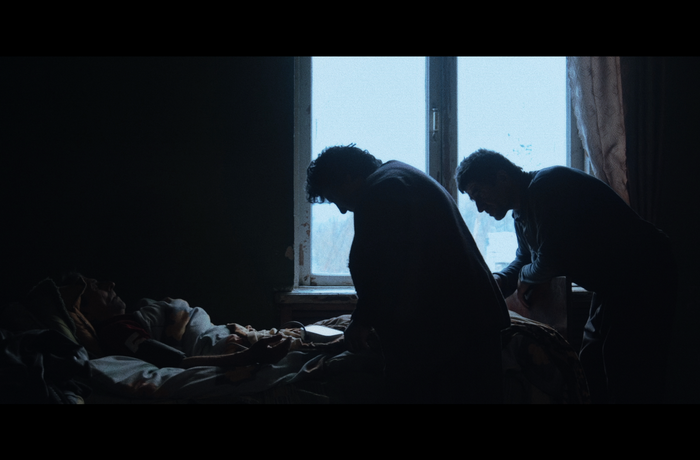 During the war between Abkhazia and Georgia in the early nineties, 87-year-old Toro fled to Georgia with his cousin and his cousin's wife. Since then they have been living together in a remote mountain village. Despite Toro's endless positivity, humor, and resilience, the harsh reality starts kicking in. The film is a story about dependency and the strength to carry on in times where everything seems to fall apart, told with a touch of tragedy, humor, and vodka.
Production
Vossenfilms, +310644042556, vermeulen.randy@gmail.com, Randy Vermeulen
Sales
Some Shorts, St Annastraat 149, 6524 ER Nijmegen, Netherlands, +310622076717, info@someshorts.com, Wouter Jansen, www.someshorts.com
Director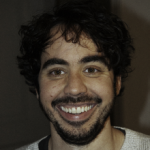 Yaron Cohen
Yaron Cohen was born in 1985 in Nijmegen, the Netherlands. He studied directing documentary at the University of the Arts, Utrecht. During his studies, he has directed and produced short documentaries which have been selected for several international film festivals. Often his documentaries tell intimate, observant stories about people and their personal struggles, but also their resilience. Within this recurring theme Yaron always tries to find a cinematic approach to telling the story.
Filmography
Bach at Bed (2012), My Grandma and I (2012), Now It's My Turn! (2013), Contact (2013)