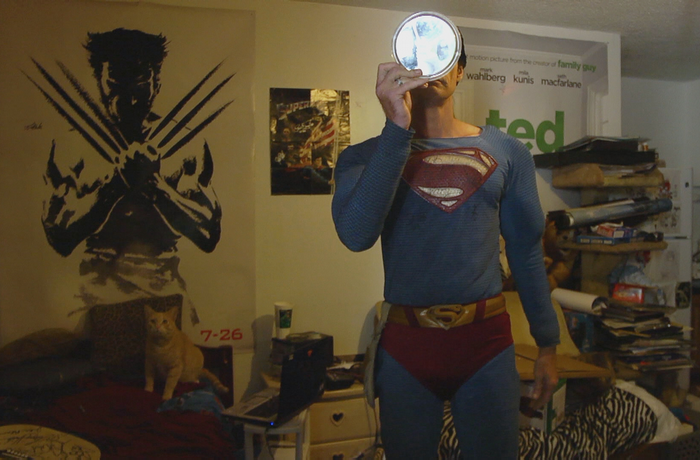 A tree is what it is, complete in its own being. Human beings, on the other hand, always aspire to become something more, doing their best to hold back time in pursuit of eternal love, youth, and beauty. In Hollywood, two lost souls seek to become heroes under the shade of a lonely palm tree.
Production
Mara Trifu, +4407454772051, aramraa@gmail.com
Sales
Tomáš Ledvina, +420224214858, tomas@dokweb.net
Director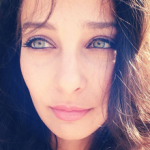 Mara Trifu
Mara Trifu is a Romanian freelance documentary director and cinematographer. She completed her MA at the National Film and Television School, in the UK, prior to which she participated in numerous international film workshops: the Sarajevo Talent Campus, Istanbul Express, the Aristoteles Workshop, the Berlinale Talent Campus, Docstories Black Sea, and Docs in Thessaloniki.
Filmography
You Can't Hide Love from Gypsies (2011), Gutuiul Japonez (2011), Podul (2014), When Mountains and Animals Will Speak (2014)