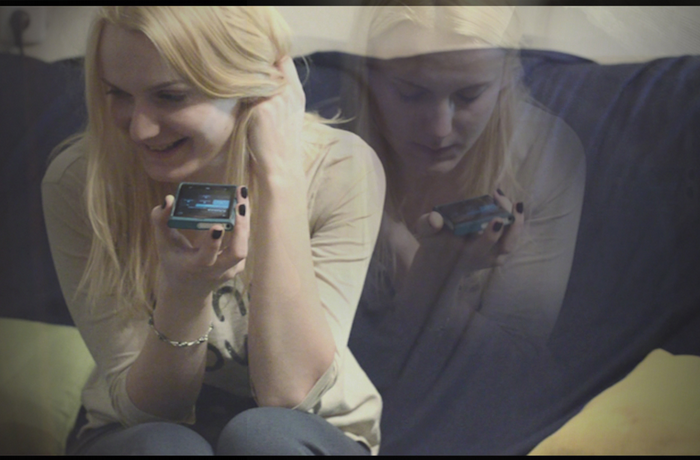 "Daughter: Don't make me believe!
Mother: But can I say what I think, or should I be silent?
Daughter: No, don't be silent… But I'm saying what I think!"
Thoughts differ. Worldviews differ. Truths differ. Will the 'different' be heard?
Production and Sales
Serhiy Bukovsky's Workshop of Documentary Cinema, +380503118565, serbuk60@ukr.net
Director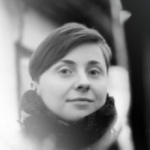 Svitlana Grigorenko
Svitlana Grigorenko is learning to become a director of documentary films in Serhiy Bukovsky's Workshop of Documentary Cinema. Her artistic debut is a documentary titled Happy Easter. In 2014, she received an MA degree at the Faculty of Sociology and Law in the National Technical University of Ukraine "Kyiv Polytechnic Institute", where she studied philosophy, psychology and sociology. During her studies, she also took a course in journalism, worked as a reporter for a student newspaper, and became a creator and organizer of the Youth Festival of Video Poetry (2012).
Filmography
Filmography: Happy Easter (2015)