The ХІІth Travelling Docudays UA came to an end
The ХІІth Travelling Docudays UA came to an end
03 January 2016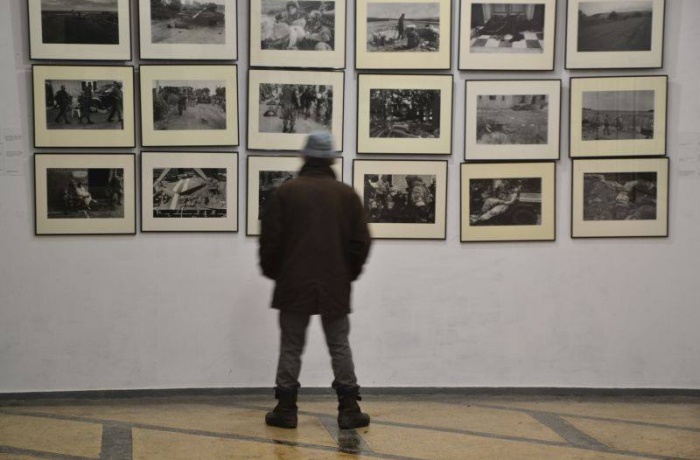 A three month tour of the ХІІth Travelling Docudays UA came to an end. The festival visited 23 regions of Ukraine and AR of Crimea and finished on 28 December in Kharkiv region. We are grateful to all who contributed to realization of our festival and also to our audience who followed screenings and participated in discussions and human rights educational events.
In 2016 the festival will again prepare a varied program and at present Docudays UA team is in its traditional stage – preparation for the ХІІІth International Human Rights Documentary Film Festival Docudays UA which will take place on 25 March – 1 April 2016 in Kyiv.
See you at screenings!