Crowley – Every Cowboy Needs His Horse
Year
2015
Country
Germany
Duration
15''
Director
André Hörmann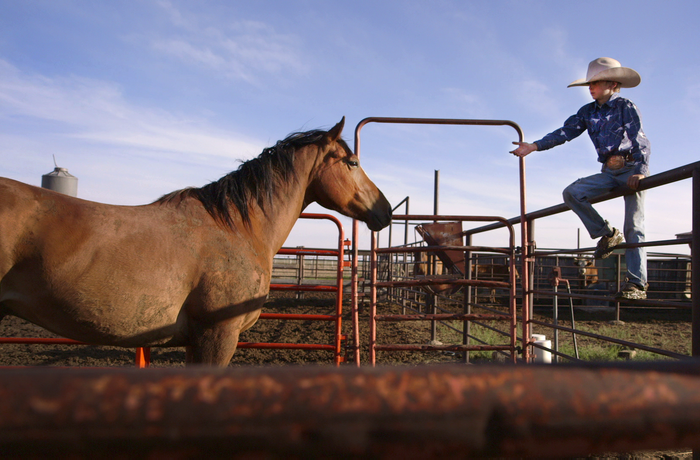 Which boy doesn't dream of being a cowboy? For 11-year-old Crowley it's just a part of life. He lives on a ranch in America with his father. But you must learn a lot and sometimes show courage to become a 'real' cowboy. For Crowley, this starts with a wild horse he is told to tame.
Production and Sales
Telekult, Kremmener Strasse 6, D-10435 Berlin, Germany, +49304467376,
[email protected]
, www.telekult.de
Director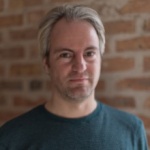 André Hörmann
André Hörmann was born 1975 in Bremen. He studied Social Science and Economics at Humboldt University in Berlin and Film and Television Studies at the HFF in Potsdam-Babelsberg. He has worked in the USA, Vietnam, India, and Japan. Since 2009 he has been doing his PhD in media sciences at HFF Potsdam-Babelsberg. He is also a scholarship recipient from the Villa Aurora foundation in 2010 and from the Goethe-Institute for Villa Kamogawa in Kyoto.
Filmography
Selected: Atemlos (2006), Calcutta Calling (2006), Andrew - Mit Pauken und Trompeten (2014), Stark! Kinder erzählen ihre Geschichte (2014)