A Whisper to a Roar
Year
2012
Country
USA
Duration
95'
Director
Ben Moses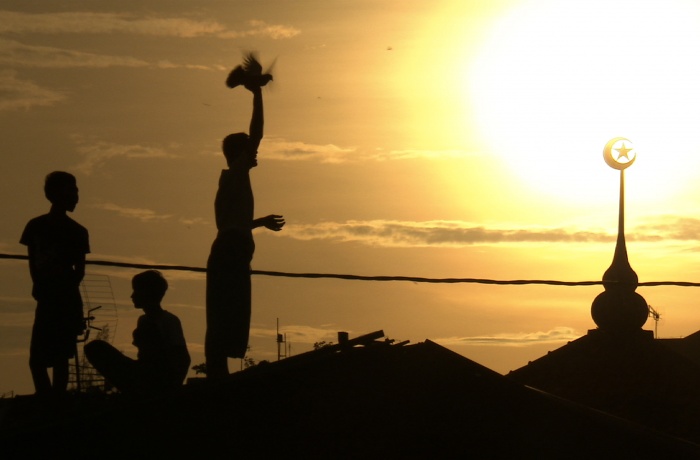 This theatrical documentary explores the heroic efforts of courageous democracy activists in five countries – Egypt, Malaysia, Ukraine, Venezuela and Zimbabwe – and the challenges posed by the dictators they oppose(d). The film's subjects span the full spectrum of democratic activists: student leaders (Venezuela); young professionals (Egypt); currently active opposition politicians (Malaysia and Zimbabwe) and a former president (Ukraine). They come from a variety of cultures and live on different continents, yet they all aspire for justice and accountability from their governments, and take enormous risks to pursue political freedom for themselves and their fellow citizens.
Production
Appleseed Entertainment, Ben Moses & Amy Martinez, 7715 W. Sunset Blvd., Ste. 100, LA, CA 90046 USA, +1 818.718.6000,
[email protected]
, www.appleseedent.com
Awards
2012 – Reel Awareness Amnesty Int'l Human Rights FF, Heartland Truly Moving Pictures, New Hampshire FF, Cine-World FF, Flagstaff Mountain FF
Director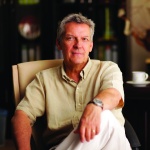 Ben Moses
Ben Moses, born in 1942, has an extensive production background which includes shows that have garnered 21 Emmy® wins and/or nominations and an Oscar nomination. Since co-founding Appleseed Entertainment in 2006, he has taken the lead on the company's documentary films, which he has written, directed and produced. He is best known as the creator and co-producer of Disney/Touchstone's megahit Good Morning, Vietnam, starring Robin Williams. Before his move into features, Moses produced and directed a string of Emmy award-winning broadcast documentaries, delivering thought-provoking and emotionally gripping programming on subjects ranging from hunger to euthanasia.
Filmography
(selected): East of the L.A. River (1984), Good Morning, Vietnam (1987), Taking the Hill: The Warrior's Journey Home (2009), A Whisper to a Roar (2012)
Сеанси
31 October 2013, Donetsk;
16 October - 9 November 2013, Mykiyivka;
18 October 2013, Simferopol;
30 October 2013, Simferopol;
09-October 2013, Krasnogvardejskiy region;
October 19, 2013, Lviv;
10-31 October 2013, Simferopol region;
30 October 2013, Ternopil;
15 November 2013, Kremenchug;
03 November 2013, Ternopil;
05 November 2013, Ternopil;
11 December 2013, Lutsk.