The southern border
Year
2014
Country
Ukraine
Duration
10'
Director
Sergey Lysenko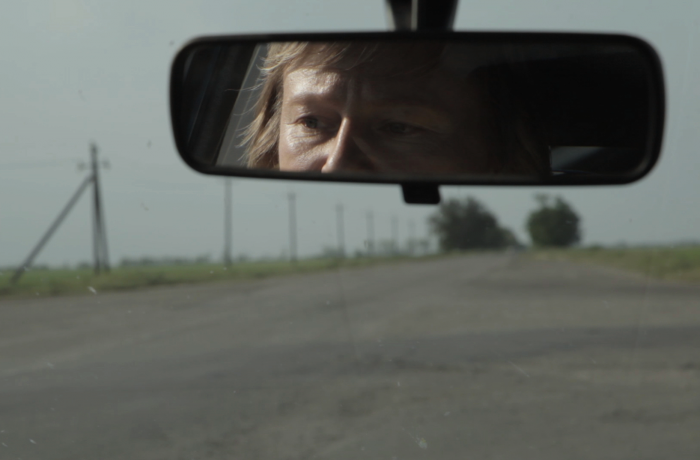 In spring 2014 Russian Federation annexed the Crimean peninsular which belongs to Ukraine. In the east of the country started the anti-terrorist operation which is actually an undeclared war between Ukraine and Russia. At that time Ukrainian army was practically destroyed. Starting from the first days of Russian aggression in the whole country appears volunteer movement – social activists who help to provide military forces with all necessary and restore the army. In the south of Ukraine and in Kherson region the situation is very tough – there is threat of Russian invasion from the Crimea. Kherson fund of military aid units many activists who work hard for victory. The film authors start for a journey with Nataliya who carries necessary things for the military located at the southern boarder of the country.
Production and Sales
Херсонський обласний фонд милосердя та здоров'я
Director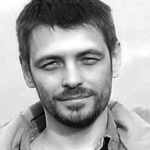 Sergey Lysenko
Sergey Lysenko is a director and screenwriter from Kyiv. He has worked as a filmmaker since 2005. He graduated from the Karpenko-Kary National University of Theatre, Cinema and Television. In 2012, in cooperation with Victor Scheglov, he founded the independent production studio Generator Films.
Filmography
The Thaw (2007), Trap (2009), Awakening (2010), Heartbeat (2011), Amosov – Centenary (2013), The Southern border (2014).