"And That's It" Youth Theater In Poltava: About Bullying in the Language of Theater
"And That's It" Youth Theater In Poltava: About Bullying in the Language of Theater
13 December 2018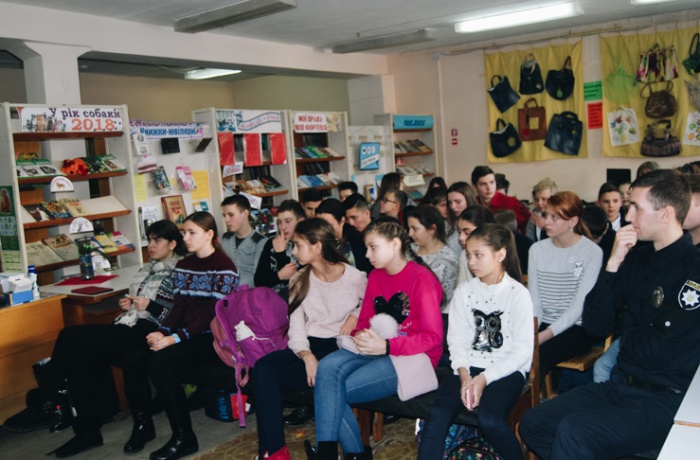 As a part of the Travelling Festival Docudays UA in Poltava, the youth theater And That's It staged a play against any kind of discrimination and bullying. The form of contemporary theater allows to deeply involve the audience in the process of the play, to engage teenagers in discussion and to create safe space and the atmosphere of trust, as well as to bring in experts.
"We created the play a year ago as an art product. Later, we realized that the play touches the topic of bullying. We deepened this storyline in the play and involved representatives of the police in the discussion. We have shown the play to secondary school students in Poltava and the region many times. And every time, the play is followed by a lively discussion of what they've seen," says the And That's It theater's director Oleksandra Volakova.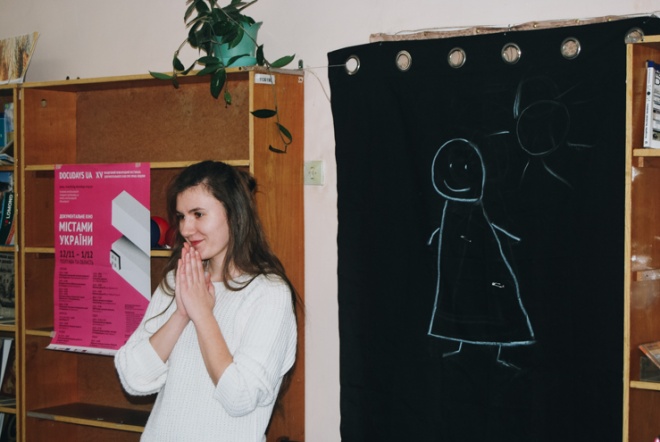 The audience of the play watch the story of two girls who lost their mothers at an early age and who have different personalities and ways of communicating with the world. One of the girls, Zhenia, is more introverted, dreamy, withdrawn and very sensitive. She responds to violations of her boundaries very acutely. The second girl, Zoya, is very active, and she often fails to notice how her actions harm other people. Can the girls finally reach an understanding?
Text and Photos: Natalia Kiriachok