Pure Art
Year
2019
Country
Poland, Belarus
Duration
52'
Director
Maksim Shved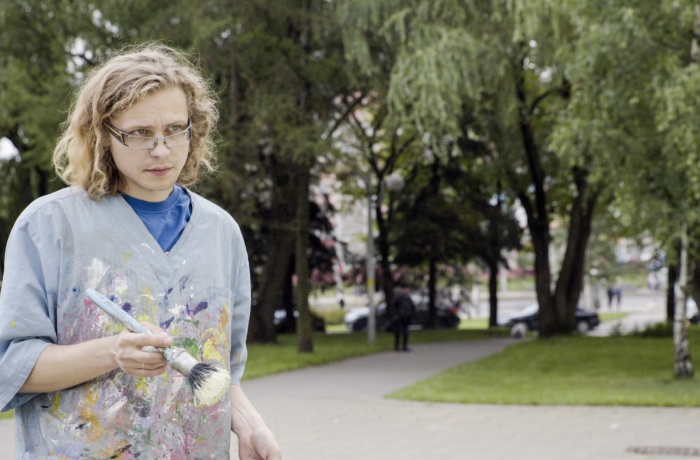 Communal painters Zina and Inna carefully paint over the graffiti and slogans on the walls of Minsk, leaving colourful rectangles as a result. The artist Zakhar Kudin is inspired by the bright figures and decides to copy them onto huge canvases. Passers-by intrigued by Zakhar's performance try to interpret his work and express their opinion, about art but not only. Watching the birth of an artistic phenomenon, the film shows contemporary Belarus with irony and love.
Production
SQUARE film studio, TVP S.A., Belsat TV, Volia Films, DI Factory
Sales
SQUARE film studio, Volia Films
Director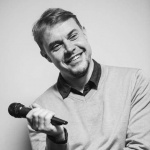 Maksim Shved
Maksim Shved was born in 1979 in Minsk, Belarus. After graduating from the Law Department of the Belarusian State University, he decided to study film directing. He graduated from the St. Petersburg High School of Directors & Screenwriters in 2013 and the Wajda School, Documentary Programme, in 2016. Now he directs documentary series for television. In his free time he creates and develops social videos.
Filmography
Only in Grodno (2015), One Year Older (2018), Pure Art (2019)