Eye to Eye
Year
2020
Country
Finland
Duration
73'
Director
John Webster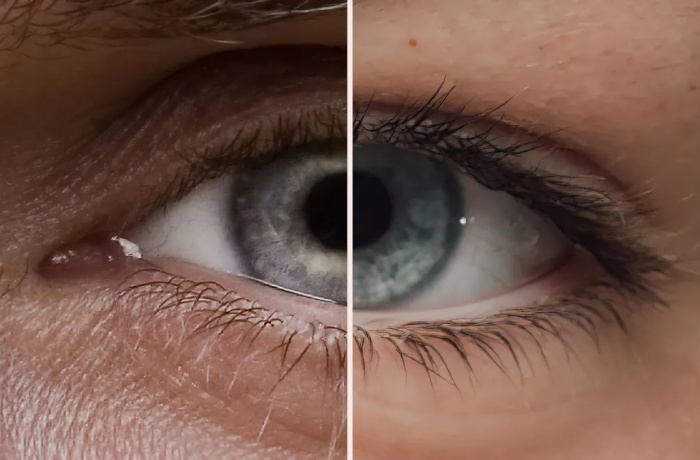 When we experience traumatic loss, we grieve. It is the essential process of healing. For the family members of murder victims, this process is often postponed indefinitely. To unlock the trauma and begin the grieving, a method called restorative dialogue brings two parents – and the audience – eye to eye with the murderers.
Production and Sales
JW Documentaries Oy
Director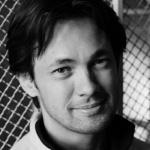 John Webster
John Webster was born in Finland of British parents. He has been directing and producing documentary films for over 28 years. His films cover a wide area of subjects, typically human-interest stories with strong central characters whose lives are followed over a long period of time.
Over the years, his films have been broadcast to a wide international audience, screened and awarded at festivals, and two of his films have received the Finnish Jussi Award. When not making films, John mentors and script-doctors national and international documentary projects.
Filmography
Don't Tell Daddy (1995), Rooms of Shadow and Light (2001), What Comes Around (2005), Recipes for Disaster (2008), Little Yellow Boots (2017), Eye to Eye (2020)