Docudays UA Has Arrived in Poltava
Docudays UA Has Arrived in Poltava
02 October 2020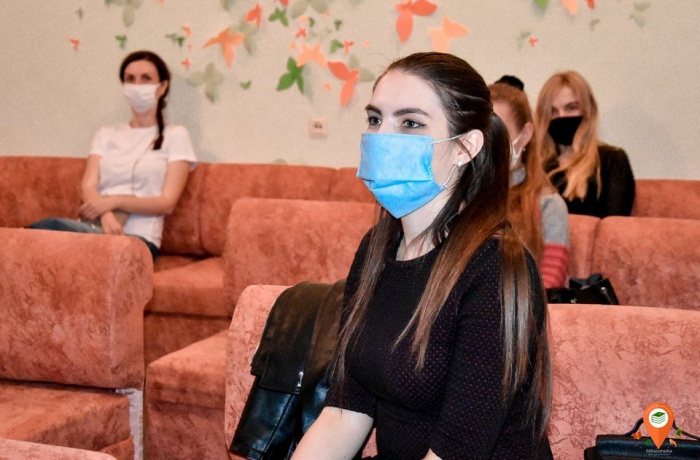 The Travelling Docudays UA is taking place in a hybrid format in Poltava. 9 more festival days full of online and offline events are ahead of us.
Oleksandra Volakova, the moderator of the Travelling Docudays UA screenings in Poltava, remarks: "Docudays UA is a space for exchanging ideas, discussing urgent issues. It's an introduction to contemporary filmmaking. It's speaking loudly about human rights."
For the human rights documentary film screenings and educational events to take place without limitations despite the quarantine restrictions, some screenings and discussions will be held in the online format. The organizers have engaged the National University of Yuriy Kondratiuk Poltava Polytechnic, which has developed its own online infrastructure during the quarantine, in conducting the festival's online events. "We organize three days of online screenings: on 26 September, 3 October and 10 October. The university will become a kind of online platform for the festival," notes Olha Ruzhytska, the manager of the University's media centre.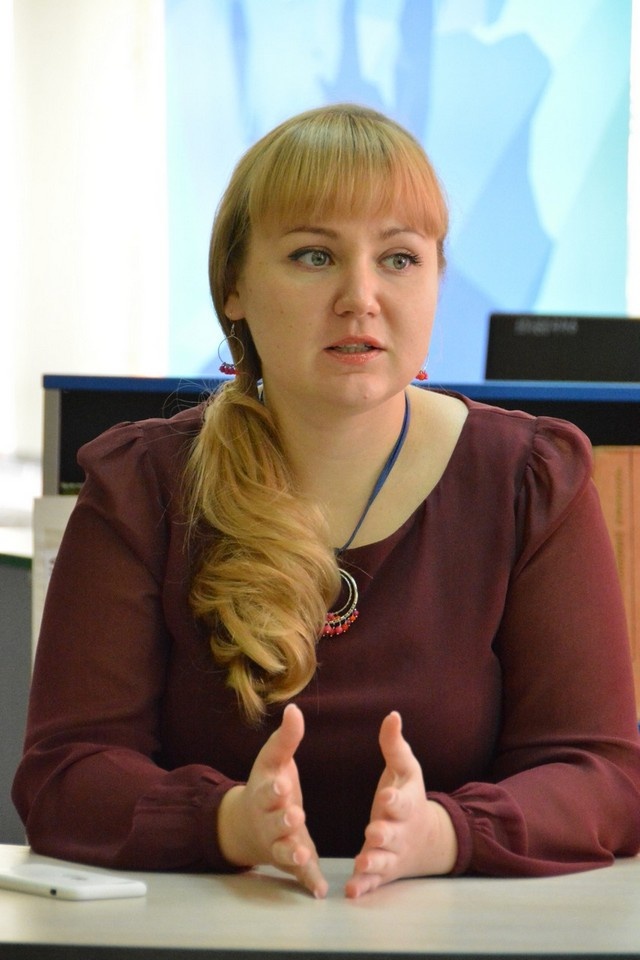 This year, as a part of the festival in Poltava, the Travelling Docudays UA's programme will be represented by films about adolescence and its challenges from the TEEN SPIRIT and DOCU/Kids programmes, new Ukrainian documentaries, and the film The Good Death will become the closing film.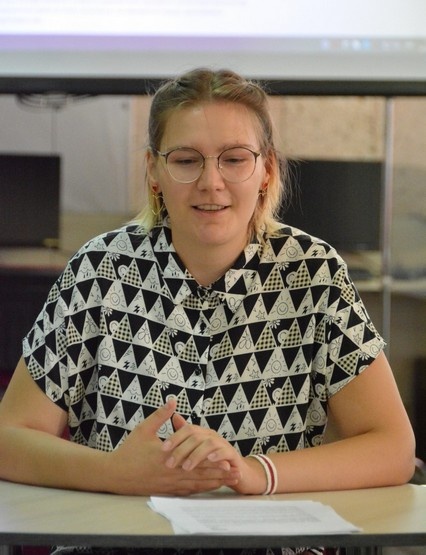 Anastasia Kelym, the manager of the Poltava branch of the Suspilne Broadcaster of Ukraine argues: "A documentary is an incredible opportunity to get immersed in the life of another person at least for an hour, to feel how different but still close we are. You can see a reflection of your problems on the screen, and at the same time feel grateful for what you have."
After each film, the audience will be able to join the discussions and share their impressions about what they have seen on the screen, speak about complex issues and find ways to solve social problems together. Oleksandra Volakova, the screening moderator, is convinced: "When we start discussing complex issues, they appear in the space of our thoughts and motivate us to change society."