76 Days
Year
2020
Country
USA, China
Duration
93'
Directors
Hao Wu
Weixi Chen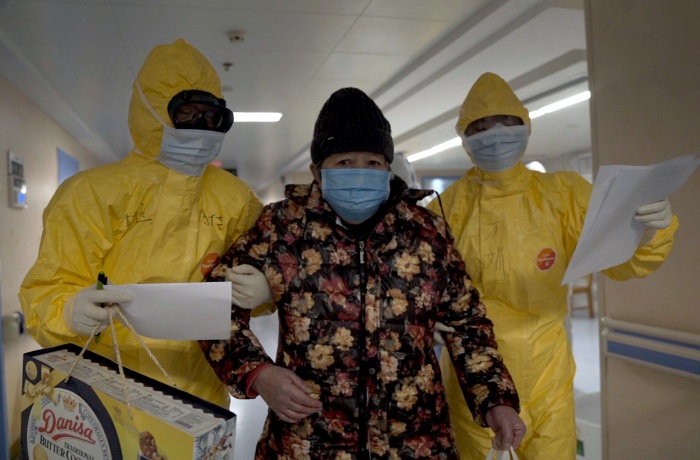 On 23 January 2020, China locked down Wuhan, a city of 11 million, to combat the emerging COVID-19 outbreak. Set deep inside the frontlines of the crisis in four hospitals, 76 Days tells indelible human stories at the centre of this pandemic — from a woman begging in vain to bid a final farewell to her father, a grandpa with dementia searching for his way home, a couple anxious to meet their newborn, to a nurse determined to return personal items to families of the deceased. These raw and intimate stories bear witness to the death and rebirth of a city under a 76-day lockdown, and to the human resilience that persists in times of profound tragedy.
Production
76 Days LLC
Sales
Dogwoof
Awards
Audience Award for Documentary Feature at AFI Fest (2020); Grand Prize for Documentary Feature at Heartland International Film Festival (2020)
Director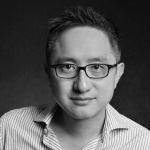 Hao Wu
Hao Wu is a Chinese-American filmmaker. His previous feature documentary, People's Republic of Desire, has screened at over 40 film festivals worldwide and won the Grand Jury Award at the 2018 SXSW festival, among many other awards.
Filmography
Beijing or Bust (2005); The Road to Fame (2013); People's Republic of Desire (2018); All In My Family (2019); 76 Days (2020)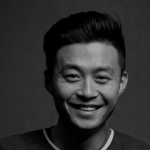 Weixi Chen
Weixi Chen is a video reporter for Esquire China. His documentary shorts have won awards at Hong Kong International Documentary Festival and Caixin Media Awards.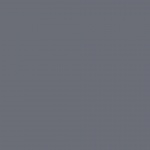 Anonymous
Anonymous is a local reporter in Wuhan who wishes to protect his identity. On assignment to shoot photos for his employer at different Wuhan hospitals during the lockdown, he started shooting videos for the first time, for himself.