Together for Safe Childbirth! campaign has launched its website
Together for Safe Childbirth! campaign has launched its website
01 October 2021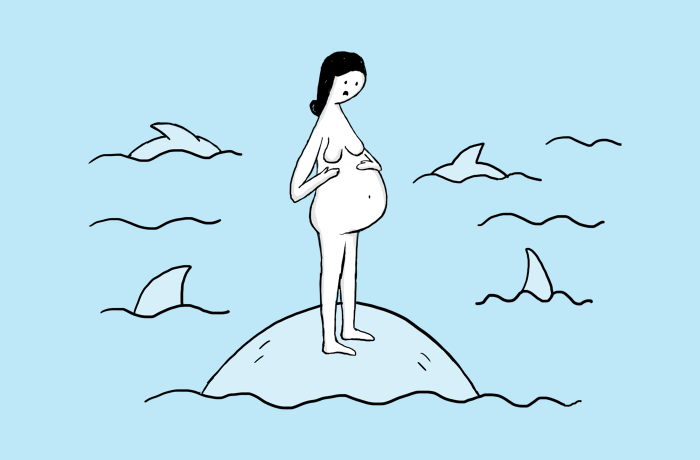 NGO Docudays' Nationwide Campaign Together for Safe Childbirth! has launched its website. It will help expectant mothers and fathers to learn about their rights during pregnancy and childbirth and explain how they can protect themselves in case of violations.
"We have not just collected descriptions of possible violations from Ukrainian and international studies. We've illustrated them with real-life stories of people who gave birth in Ukraine in the past five years. In addition, we have prepared advice for anyone who can potentially find themselves in a situation where their rights are violated during labor. The advice will help minimize human rights violations and receive help," notes Ksenia Shymanska, director of the Docudays UA Human Rights Department. "We don't wish for anyone to be in a situation where their rights are violated during labor. But if it happens, we encourage everyone, don't be afraid to defend your rights and ask for help!"
In addition to campaign news and relevant articles, the Useful Resources section on the website will allow you to read or download an information booklet. It was developed by the campaign expert Yevhenia Kubakh, and the illustrations were created by the artist and animator Mykyta Lyskov. The booklet describes women's rights which can be violated during specific periods: pregnancy, labor, postpartum period. And the most widespread violations are explained using the examples of the real stories of women who gave birth in the past 5 years.
In addition, the Need Help? section on the website lists contacts and information on where you can go if your rights are violated during pregnancy and childbirth, and about places to find mental and legal help.
As a reminder, you can watch the film
Unseen
, which discusses the topic of childbirth trauma, during the Travelling Docudays UA in the DOCUSPACE online cinema.