"Getting over the grief does not mean forgetting." The screening of the film ​​Beautiful Something Left Behind and the following discussion took place in Rivne Region
"Getting over the grief does not mean forgetting." The screening of the film ​​Beautiful Something Left Behind and the following discussion took place in Rivne Region
23 November 2021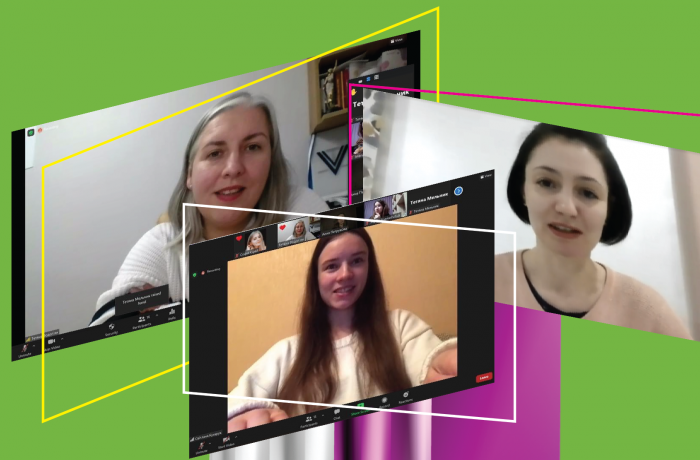 Within the framework of Travelling Docudays UA in Rivne Region, online screening of the film Beautiful Something Left Behind directed by Katrine Philp took place. The film tells the story of several children who recently lost their parents. At the Good Grief counselling centre they have an opportunity to cope with the loss and live on. The discussion with the participation of Mariana Hevko, a child psychologist, a consultant on learning and development, and Anna Petrukova, a psychologist, KIP therapist followed the screening. Tetiana Vodopian, lawyer, Candidate of legal sciences moderated the discussion. The coordinator of the Festival in Rivne Region Svitlana Kukharuk prepared a summary of the discussion.
Mariana Hevko: "In 2014, after the Revolution of Dignity, many families lost their loved ones. In Ternopil, a community of psychologists and psychotherapists created "A Family Circle" where family members of the deseased could receive psychological help and support.
Children have their approach to coping with grief. We may not even notice how the child experiences the loss from the outward appearances. It seems that children forget very quickly, but this is a myth. Adults are afraid to talk to children about loss and often may not allow the child to initiate this conversation, trying to switch the child to some other activity. But getting over the grief does not mean forgetting. Children should also have the space, the conditions, and the time to do that."
In my opinion, if we are with a person who is experiencing a loss, we should focus primarily on the needs of this person. It is best to ask the person "How can I help you?" and just be there."
Tetiana Vodopian: "It is important to be able to interact with people, to know how to support, but because death is a taboo topic in Ukraine, no one teaches people how to behave in such situations. In Norway, psychological assistance to people who experience loss is provided as part of medical care. Hospitals have separate psychological centres, and people experiencing loss can get help through a government health care programme. We are used to caring about physical health, but mental health is also extremely important."
Anna Petrukova: "When someone in society experiences trauma, others often distance themselves from it. Facing the loss of another person, we remind ourselves of our mortality. Similarly, in the process of growing up, a person realizes his/her mortality.
When we face death, we seem to be paralyzed, we don't know how to talk about it. Therefore, after the loss of a loved one, we have to go through a stage of grief."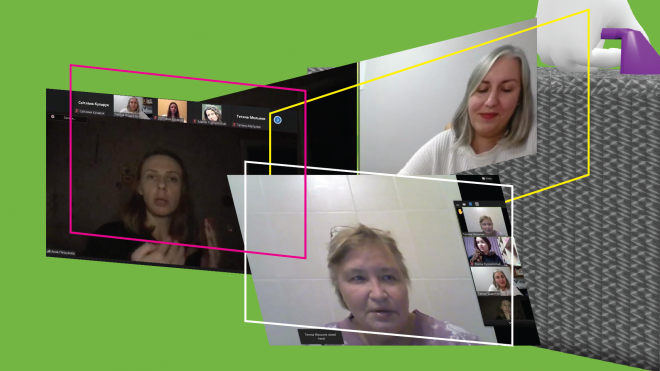 The audience also joined the conversation, expressing the following opinions:
Tetiana: "It is important that people who work in the field of education see this film. After the watching, the teacher will be able to play an important role in organizing professional support for a child who has lost a loved one.
Lidia: "The conversations about emotions in the film truly resonated with me. This was something to pay attention to. In our society, little is said about feelings. But by understanding them, we can move on."
Maria: "Death is a taboo topic in our society. But it's inevitable, so not talking about it is like burying your head in the sand."
The record of the discussion is available
here
.