In Boryspil, there was a screening and discussion of the film Unseen
In Boryspil, there was a screening and discussion of the film Unseen
30 October 2021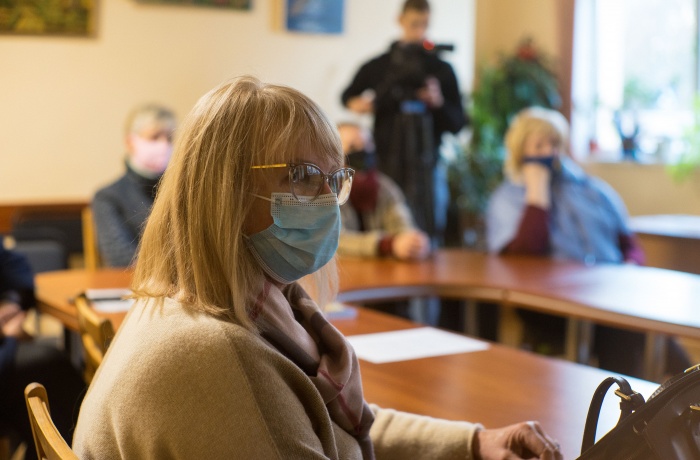 On 26 October, there was a screening and discussion of the film Unseen about the rights of fathers and mothers during pregnancy and labor. The discussion in Boryspil was attended by Yevhenia Kubakh, an expert and co-founder of NGO Natural Rights Ukraine, who works to ensure human rights in the sphere of parenthood and humanize the childbirth care system.
The screening provoked a lively discussion among the event participants. The problems that emerge in the relations between expectant parents and medical professionals, the use of medical practices without taking into account individual characteristics, and the lack of awareness among the recipients of medical care about their rights became a subject for discussion and exchange of opinions.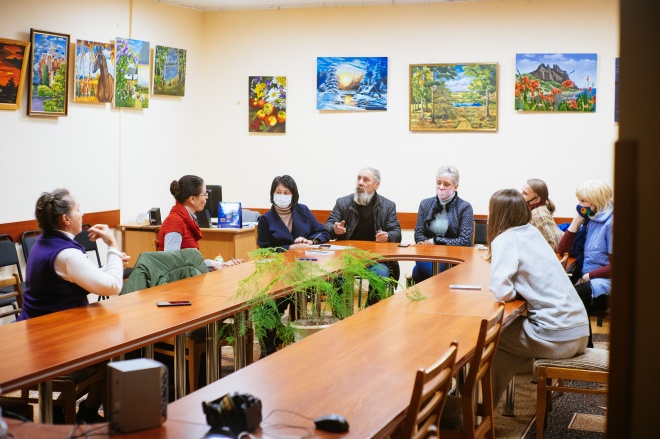 As noted by Mrs. Yevhenia, professional burnout and the high workload of healthcare workers are among the key reasons for the unsatisfactory quality of medical care during pregnancy and labor. The lack of proper funding and the lack of free time are the reasons why healthcare professionals are unable to improve their professional level and learn new, more progressive medical practices which are actively used in contemporary medical science.