The film Cry My River in Rivne: film screening and discussion of the impact of war on ecology
The film Cry My River in Rivne: film screening and discussion of the impact of war on ecology
12 January 2023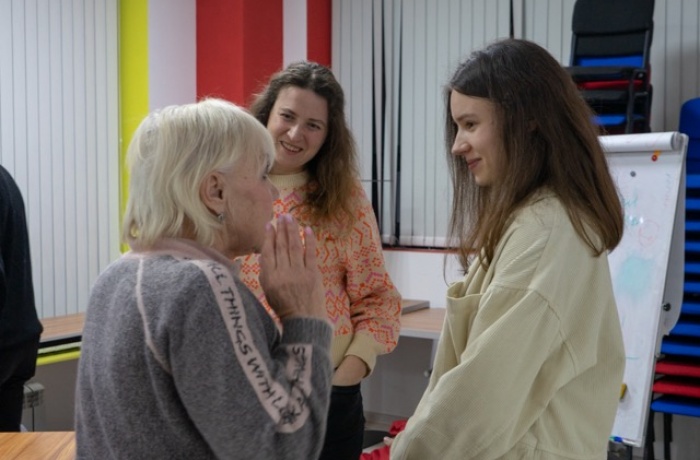 During the 19th Travelling Docudays UA, a human rights event took place in Rivne region, during which the audience had the opportunity to watch the film Cry My River, directed by Olesia Morhunets-Isaienko. The screening was followed by a discussion of the water pollution problem and how military actions affect the environment. The discussion took place with the participation of Nataliia Lytvyn, an expert on environmental issues.
"Since 2014, Russia's invasion of the territory of Ukraine has had an extremely negative impact on the ecological situation. Pollution of air, water bodies, underground water, and much more. How does this affect human rights? We offer to think about this issue together, to watch the documentary film, and join the discussion with the participation of an expert at the closing event of the 19th Travelling Docudays UA in Rivne region," regional coordinator Svitlana Kuharuk invited to watch the film.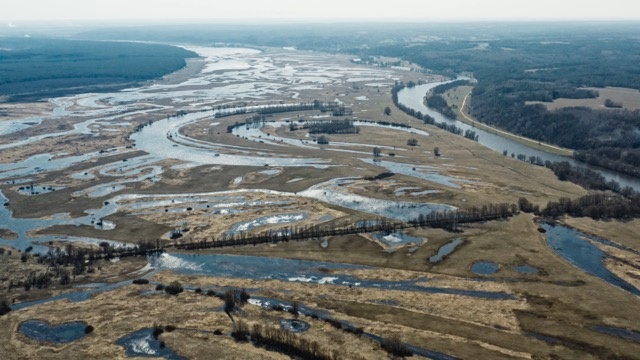 A still from the film Cry My River, directed by Olesia Morhunets-Isaienko
After the screening, expert Nataliya Lytvyn, project coordinator of the NGO Ecoclub, joined the discussion, "There are consequences of the war, they are huge. War generally affects all components of nature. For example, emissions hazardous to human health are released into the air from numerous explosions and fires that occur, including at industrial facilities. Water pollution occurs due to damage to water treatment and water supply systems. In addition, there is a significant impact on flora and fauna due to forest fires and the destruction of the animals' natural habitat."
All viewers actively participated in the discussion. Some even noted that the film greatly influenced their worldview.
"I never even thought about how we can have such a negative impact on the state of water bodies in Ukraine by our own actions. I remember when I was little, I went to the river near the forest in my village, and now there is almost nothing left of it because it is disappearing due to the drought," one of the participants of the discussion shared her impressions.
The discussion was moderated by the head of the public reception of Ukrainian Helsinki Human Rights Union in Rivne region, Mariia Tsypiashchuk.
The event took place within the framework of the 19 Travelling Docudays UA in Rivne region.