Characteristics of working under quarantine: Workers' labor rights and employers' rights
Online Event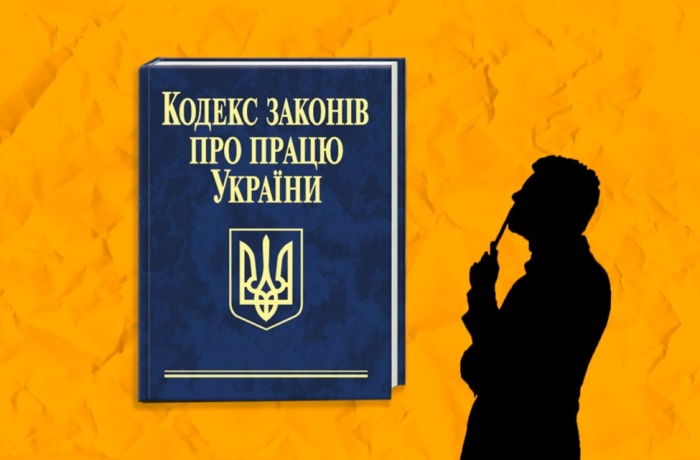 On 19 October, we invite you to an online lecture by attorney Kyrylo Kuznetsov on the "Characteristics of working under quarantine: Workers' labor rights and employers' rights".
The Labor Code of Ukraine contains a separate chapter that regulates the rights of underage people in labor relations and their characteristics. There are certain regulations and restrictions for underage workers; they can often be violated, and young workers often may not know about their own rights, and therefore not be able to defend them. That is why we need to articulate what the problem is.
The lecture will be interesting, in particular, for young people who are looking for a job, doing internships, combining work with studies, etc.
Information about the event
Start time
October 23 at 16:30
Organizer
Organizer
NGO "Podil legal league"
Phone
+380 96 1962914