zong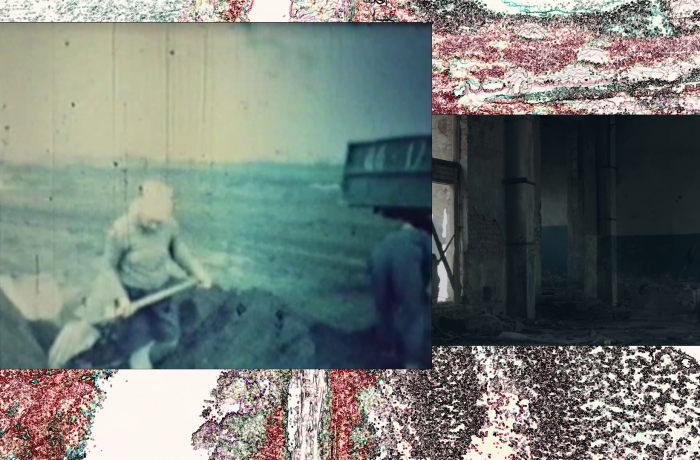 The Zamglai nature reserve is one of the largest swamp systems in Ukraine. Its name probably derives from the Old Kurdish word 'zong' meaning 'swamp'. We look at the phenomenon of the swamp from different perspectives: as a locus of fears in the folklore of agricultural societies; as an exploited landscape in the industrial age; as a complex system of ties between species within the posthumanist paradigm; and as a natural carbon sink reducing the greenhouse effect and countering climate change.
Director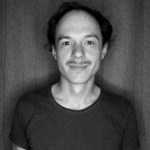 Elias Parvulesco
Elias Parvulesco was born in the Kyiv Region in 1985. He studied engineering, contemporary art and film studies. He has worked as a journalist, editor and film researcher. Elias is a co-founder of the 'ruїns collective' film union. As a filmmaker and artist, he has participated in Ukrainian and international film festivals and art exhibitions.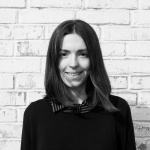 Teta Tsybulnyk
Teta Tsybulnyk was born in 1987 in Kyiv, Ukraine. She studied sociology at the Kyiv-Mohyla Academy and social anthropology at the Central European University, Budapest. She worked as a programme coordinator at the International Festival of Film and Urbanism '86'. She is a co-founder of the 'ruїns collective' film and art union.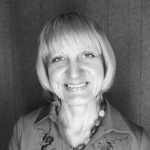 Svitlana Pototska
Svitlana Pototska was born in Chernihiv in 1976. She is a doctor of Biological Sciences and an assistant professor at the Ecology and Nature Conservation department of the Chernihiv Collegium National University. Svitlana is the head of the Ukraine Nature Conservation Society in the Chernihiv Region. She is engaged in ecological education and nature conservation activities.
A Friday's Monday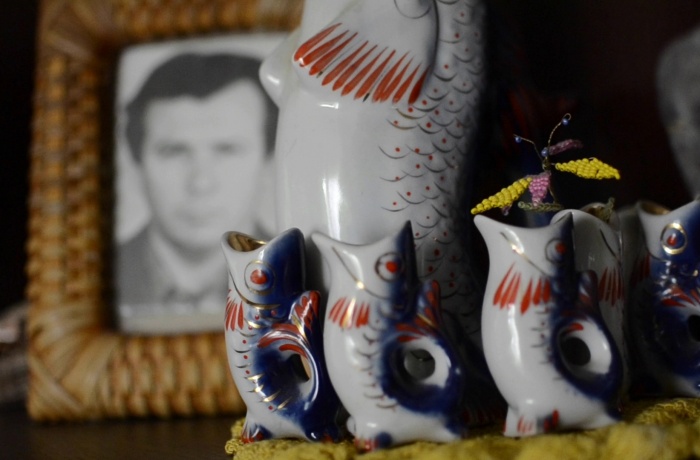 Starting on Monday I… [end the sentence with your favourite resolution]! What if this would not have happened? What if this Monday has already turned into a Friday? A Friday's Monday shows day-to-day life, cramped relationships, and the gendered communication of a modern family in the post-Soviet region.
Director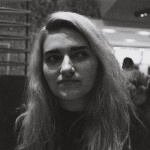 Ivanna Prokopchuk
Ivanna Prokopchuk is a filmmaker based in Kyiv. She studied sociology and journalism at the Kyiv-Mohyla Academy. A Friday's Monday is her diploma work and directorial debut. As a film director she is interested in critical and feminist approaches to making documentaries.
Circulation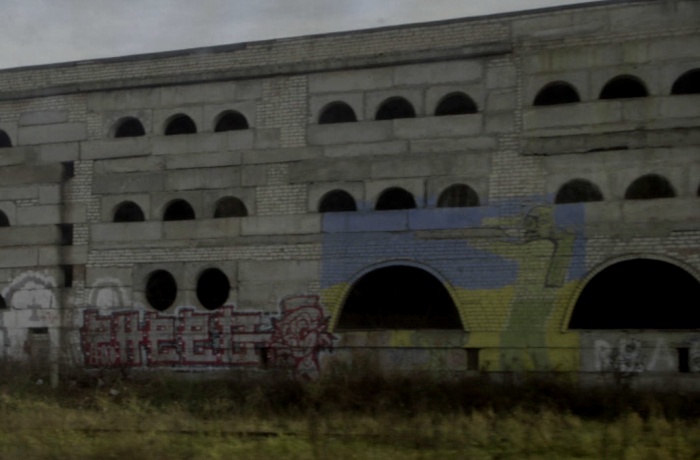 A three-year-long observation of Kyiv's moving landscape, condensed into 10 minutes of screen time.
Director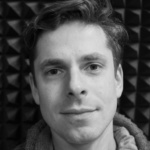 Oleksiy Radynski
Oleksiy Radynski is a filmmaker and writer based in Kyiv. His films have been screened at the Oberhausen International Short Film Festival, the Institute of Contemporary Arts (London), DOK Leipzig, e-flux (New York), S A V V Y Contemporary (Berlin) among other venues, and received awards at Docudays UA, KISFF, Molodist and other film festivals. He is a BAK Fellow at basis voor actuele kunst, Utrecht.