Travelling Docudays UA opens in Lviv
Travelling Docudays UA opens in Lviv
30 October 2015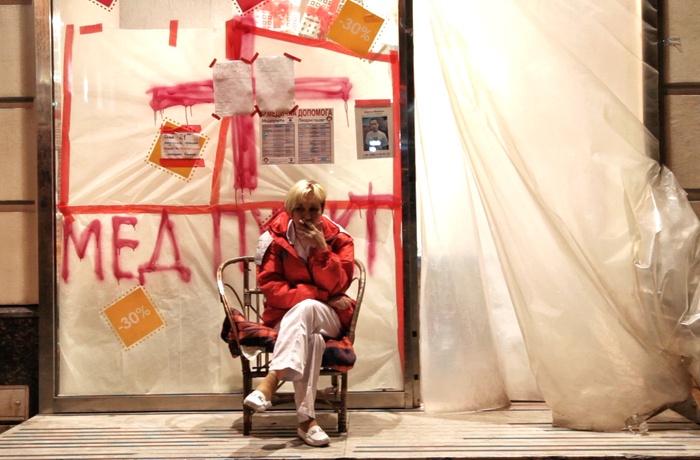 The 12thTravelling Docudays UA in Lviv Region will start on November 1 at 1.00 pm in the film lecture hall of the National Memorial Museum "Prison on Lontskoho St."
The festival will be opened by Ukrainian film The Doctor Leaves Last (directed by Svitlana Shymko) which tells about the volunteer doctor Tanya who was on the frontline during the most violent days of Maidan. Director of the National Memorial Museum "Prison on Lontskoho St." Ruslan Zabiliy and head of the Main Territorial Department of Justice in Lviv Region Yaroslav Zhukrovsky are invited to participate in the event.
The events of Travelling Festival will focus on the topic of Propaganda, since the attention of all Ukrainians is currently fixed on the war in the East, commonly referred to as a hybrid war, because it was started long before the first shots with the weapon of media and propaganda. At the opening and during the whole festival, experts together with the audience will discuss this topic and look for ways of overcoming the information war.

In the end, the schoolchildren will lay out their handmade memory candles dedicated to the heroes who died while protecting Ukraine and the Ukrainians.