Protecting Animals: How the teenagers can influence the problem?
Protecting Animals: How the teenagers can influence the problem?
15 November 2017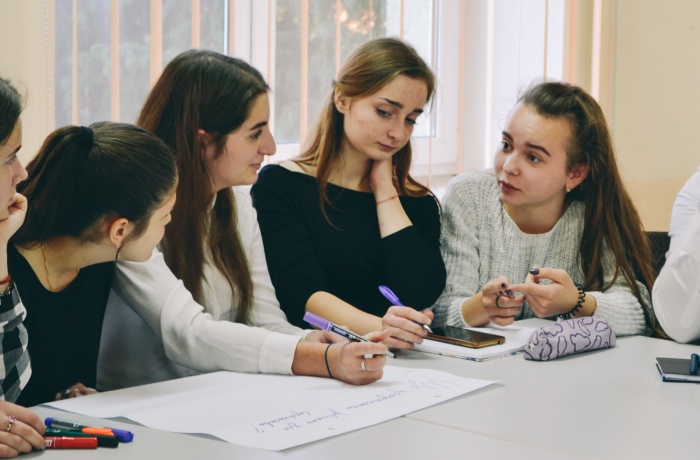 On November 6, the 14th Traveling Docudays UA Festival visited the Student Media Center to screen the film Refuge by Anastasia Maksymchuk. Representatives of the organization Barbos were also invited as guests to participate in the discussion after the screening; they gladly watched the film together with schoolchildren who represented the city's student self-government and discussed the problem of animal rights activists' volunteer work.
The discussion moderator Maria Symkovych, together with the students, analyzed the huge work the animal rights activists do for the society, and the role of the government in resolving the problem of animal rights. In particular, the students noted that, in addition to promoting animal protection, the volunteers limit the contact with dangerous dogs, create comfort for the residents of the city and fight human cruelty.
The volunteers, Veronika Brudka and Svitlana Balan, shared their opinions about the film. Some of the episodes were difficult for them to watch, because the girls take care of animals and treat them in the shelter every day, and know each of them like their own children. Often they also, just as the protagonists of the film Refuge, invest all of their effort and time in helping animals. For them, the actions of dog hunters are an extremely hard blow.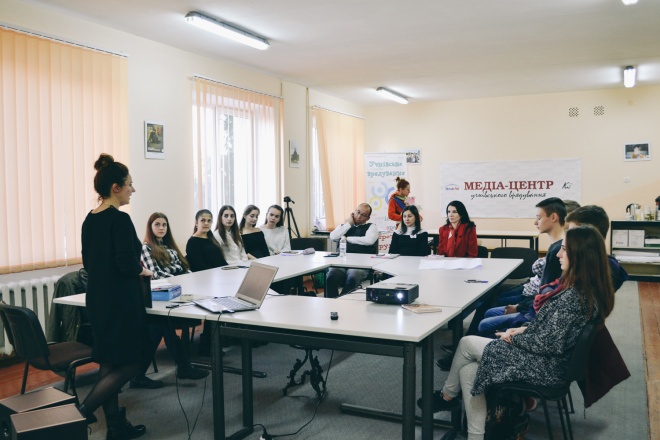 The discussion was also attended by a volunteer from Darmstadt (Germany) Martin Reuter, who pointed out that international organizations should be involved in this kind of work. "The film Refuge is very powerful. They say that one of the indicators of the level of social development is the society's treatment of animals. The film communicated the message that stray dogs are not things but a part of our society," noted Reuter.
Together, the students reached the following conclusions:
1. As a part of the volunteer committee's work, they should organize charity events, and the money collected at these events should be sent to the shelter of NGO Barbos.
2. They should create a children's branch of NGO Barbos, which would work on spreading the information and cooperating with the shelter.
3. Address the city government figures with a petition asking to provide financial support for the shelter and pay more attention to stray animals.
"First of all, I want to point out that I am pleasantly impressed by the level of education and politeness of the students, their interest in resolving the city's problems. It is probably the first time when I encountered such attention and honest desire to help teenagers. It was really interesting to listen to their work," says Veronika Brudka, a volunteer at NGO Barbos, about her perception of the discussion.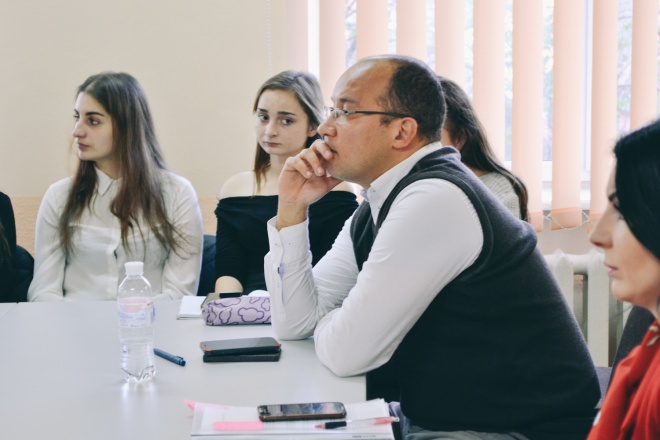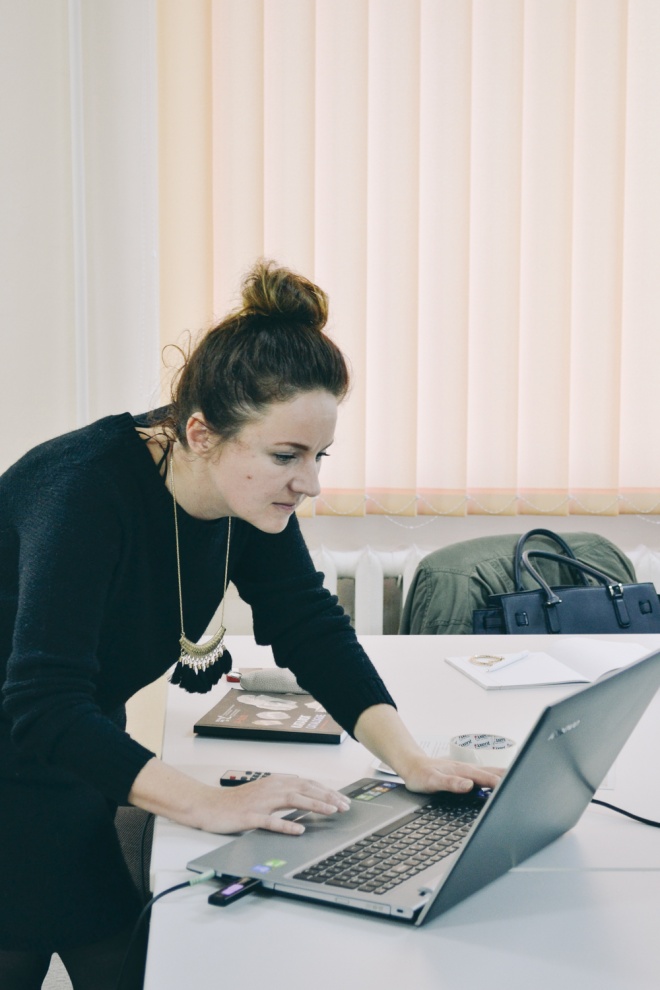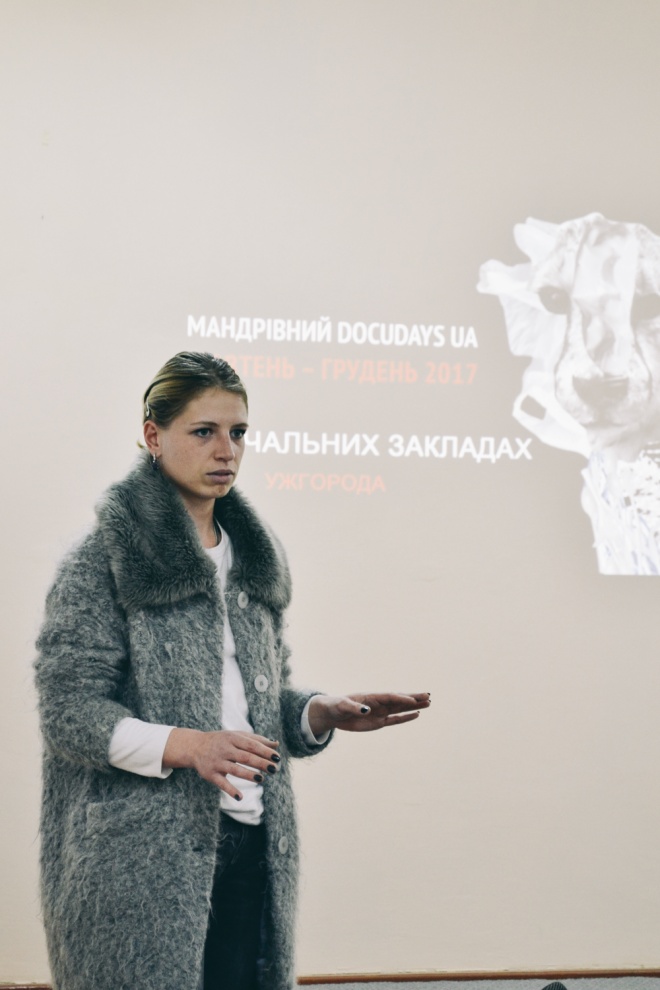 Article by: KORZO Student Self-Government Media Center in Uzhgorod
Photos: Natalia Savko and Maria Symkovych