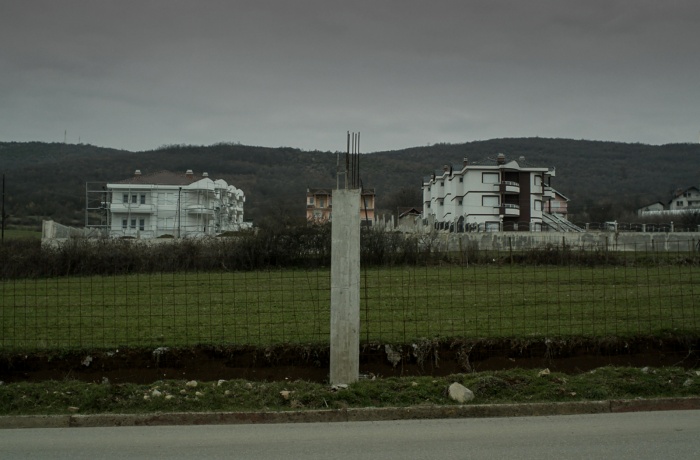 Brothers and sons who live abroad build identical houses to express equality and unity in the family. An empathetic portrait of families which, by economic necessity, need to live much of their lives separated, in cultures not their own.
Production
SK Pictures, Eroll Bilibani, eroll.bilibani@gmail.com
Sales
Radiator IP Sales, Ben Vandendaele, ben@radiatorsales.eu
Director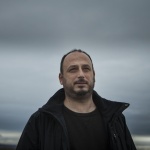 Samir Karahoda
Samir Karahoda started as a photography apprentice in 1992, later to graduate from the Department of Photography at the Faculty of Fine Arts of Mimar Sinan University in Istanbul, , where he is now a postgraduate candidate. As a successful photographer behind many unique photography projects, Samir crafted himself into cinematography. He was behind the lens of several award-winning short and feature-length Kosovar films. In addition, Samir is also a short film programmer at DokuFest, Kosovo's major film festival and one of the most important in the Balkan region. He is regularly invited to curate short film programmes on and from the Balkans for film festivals all over the world. In Between is a short documentary film inspired by an early photography project. This is also his directorial debut.
Filmography
In Between (2019)