Gogol Doc
Year
2018
Country
Ukraine
Duration
66'
Director
Alisa Pavlovskaya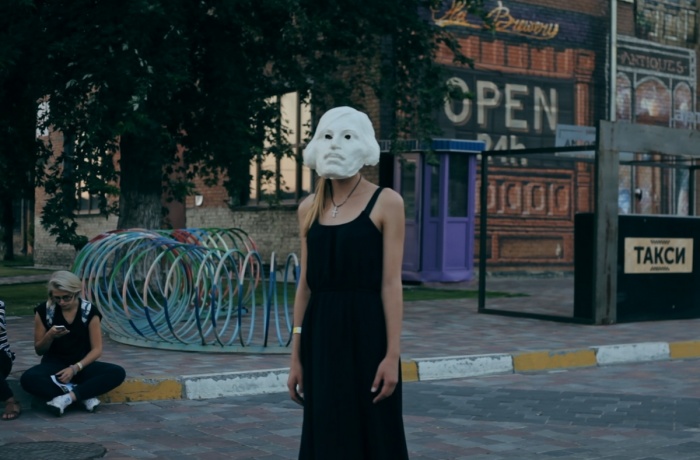 Gogol Doc is a metaphorical construction of the Tower of Babel, which symbolises the alliance of people for the sake of one global dream. In this case, a dream is to open and run the 10th GOGOLFEST Festival of Art in Kyiv, Ukraine. The festival has practically no state financial support. The creative society, although seemingly aimed at creation, is not always capable of dialogue with itself. There is the problem of whether the festival will exist, or whether it will collapse like a dream of the Tower of Babel. Gogol Doc tells how art is created; it shows the backstage and the theatre's daily life. It also shows the crisis of creativity and raises questions... Every person takes part in creation, and the task of this film is to inspire people to self-realisation in art.
Production and Sales
Trueman Production & Fedorova Production
Director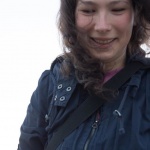 Alisa Pavlovskaya
Alisa Pavlovskaya was born in 1987 in Yaroslavl, Russia. She studied at Boris Yukhananov's studio of Individual Directing and graduated from the Gerasimov Institute of Cinematography (VGIK) as a camera operator.
Filmography
Toporkestra (2012), I Don't Want to Die (2013), 5th Therapy (2017)