My Friend Don Quixote
Year
2018
Country
Ukraine
Duration
16'
Director
Stanislava Doronchenko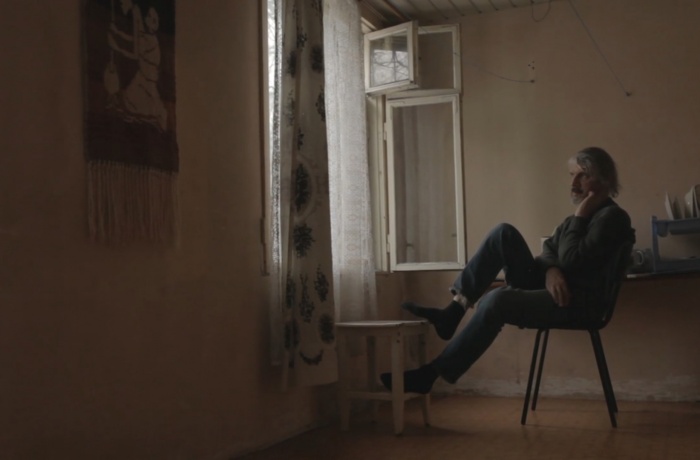 The film is about a dreamer who is trying to create an avant-garde theatre in the Donbas.
Production
Київський національний університет театру, кіно і телебачення ім. І. К. Карпенка-Карого; Фестиваль кіно та урбаністики «86»
Sales
86PROKAT
Director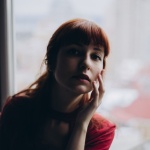 Stanislava Doronchenko
Stanislava Doronchenko was born in 1995 in Mariupol, and graduated from the Mariupol College of Arts. In 2018, she graduated as a documentary filmmaker from the Karpenko-Kary Kyiv National University of Theatre, Cinema and Television (workshop by Valentyn Marchenko), and worked as a director on television. Since 2018 she has been working as a first AD in the film industry. Now she is working as a line producer and second director at PRO! Production Ukraine, and also as a filmmaker in her own right.
Filmography
My Friend Don Quixote (2018)