White Mama / Белая мама
Year
2018
Country
Russia
Duration
97'
Directors
Evgeniya Ostanina
Zosya Rodkevich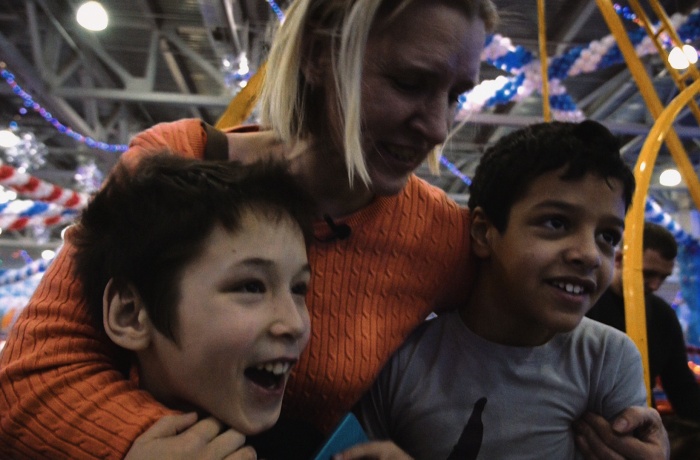 Аlina Makarova is a mother of six children, five of her own and one adopted. Her ex-husband is from Ethiopia, which is why all her own children are of mixed origin. Only her adopted son is white, but he is psychologically unstable. Alina's older children realise what complications the adoption might bring, and are afraid that there won't be enough room, time and love for everyone. But she convinces them that it's the right thing. The new boy really turns their life into trouble. Alina shows miraculous patience and pedagogical talents. Her children become her allies in raising the new son. This film is an epic panorama of a fight for love, an ode to motherhood.
Production and Sales
Black and White Production
Director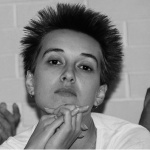 Evgeniya Ostanina
Evgeniya Ostanina graduated from Rostov University, where she received PhD and afterwards lectured in philosophy. She later participated as an editor in several famous Russian documentary projects, including The Term (2014), Kiev/Moscow (2015), How Big Is the Galaxy? (2018), as well as the web documentary project Reality (2013). White Mama is her full-length directorial debut.
Filmography
White Mama (2018)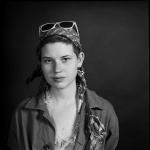 Zosya Rodkevich
Zosya Rodkevich was born in Moscow, where she graduated from Marina Razbezhkina's School of Documentary Filmmaking. She was acclaimed for her documentary Winter Go Away (2012). Zosya's first full-length film My Friend Boris Nemtsov (2016) was named Best Documentary at the Kraków film festival.
Filmography
White Mama (2018)