When Lambs become Lions
Year
2018
Country
USA
Duration
76'
Director
Jon Kasbe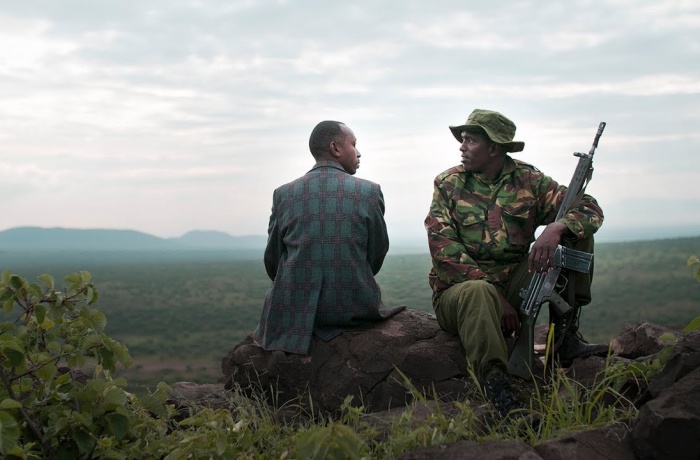 In a Kenyan town bordering a wildlife conservation area, two men try to hold onto their increasingly fragile status quo. A small-time ivory dealer fights to stay on top while forces mobilise to destroy his trade. When he turns to his younger cousin, a conflicted wildlife ranger who hasn't been paid in months, they both see a possible lifeline. The plummeting elephant population in Africa has captured the attention of the world. And as the government cracks down, the poachers face their own existential crisis. For them, conservationists are not only winning their campaign to value the life of an elephant over its ivory, but over the life of humans as well. Who are these hunters who will risk death, arrest and the moral outrage of the world to provide for their families?
The film is nominated for 'Rights Now!' Award
Production and Sales
The Documentary Group
Director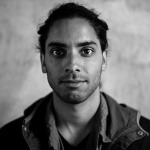 Jon Kasbe
Born to an Australian mother and an Indian father, Jon Kasbe spent most of his childhood traveling extensively. Growing up in this environment instilled in him a deep curiosity and desire to explore the world. He soon found documentary filmmaking to be a way to immerse himself in his travels and share discoveries with others. At age 10, he bought his first camera in order to interview children in war-torn Serbia, where his parents were volunteering. Now at 27, his short films have been screened around the world, garnering an Emmy award, two Emmy nominations, and recognition from the Webbys, SXSW, Hot Docs, Vimeo Staff Picks, and the White House News Photographers Association. When Lambs Become Lions, which he filmed, directed and produced, is his feature-length film debut.
Filmography
When Lambs Become Lions (2018)