Paper Stars
Year
2016
Country
Russia
Duration
41'
Director
Inna Omelchenko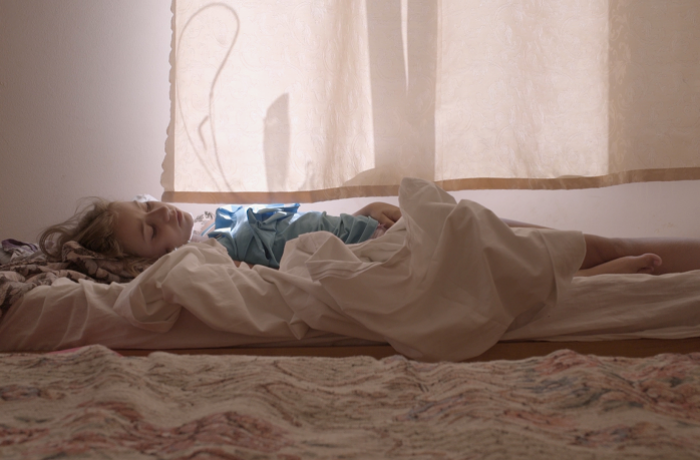 Alina has never been to a holiday camp for children. On the day she arrives, she is crying, and later at night she stays in an empty room while the others are having fun at a party. But her frustration goes after several days, and she is marching with the others and singing songs. Polina has also come to the camp recently, but she hasn't joined a group. She is on her own and lives in a world of fantasies. Two girls share the same room, sleep on beds side by side, but only notice each other while making paper stars for the contest.
Production and Sales
Marina Razbezhkina, Tel.: +79 19 107 78 41, docmasterskaya@gmail.com
Director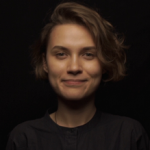 Inna Omelchenko
Inna Omelchenko was born in 1991 in the south of Russia. After moving to Moscow, she worked as a freelance camera operator. In 2014, she won a grant to the Marina Razbezhkina and Mikhail Ugarov School of Documentary Film and Theatre.
Filmography
Selected: Paper Stars (2016)